Institute Blog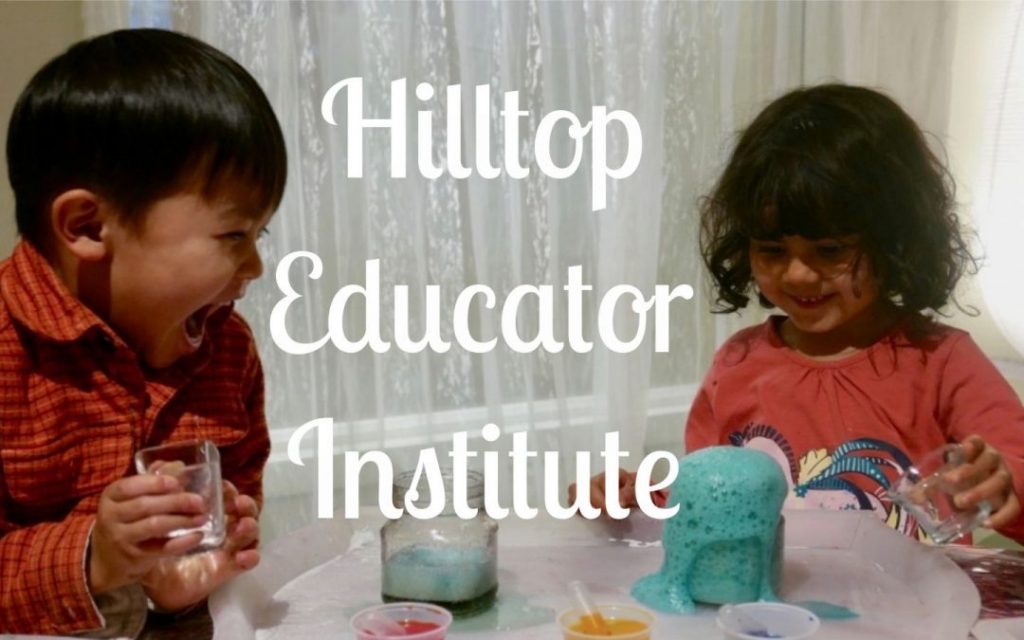 Trauma Informed Care – Resources
[et_pb_section fb_built="1″ admin_label="section" _builder_version="3.22″][et_pb_row admin_label="row" _builder_version="3.25″ background_size="initial" background_position="top_left" background_repeat="repeat" make_fullwidth="off" use_custom_width="off" width_unit="on"][et_pb_column type="4_4″ _builder_version="3.25″ custom_padding="|||" custom_padding__hover="|||"][et_pb_text _builder_version="3.27.4″ background_size="initial" background_position="top_left" background_repeat="repeat" use_border_color="off" border_color="#ffffff" border_style="solid"]
PREFACE:
This space has been created for educators, parents, adults, and attendees of "Trauma Responsive Care with Communities of Color" as a forum for sharing experiences and reflections as they work through these resources. On this page, we invite and encourage you to share your experiences and reflections, ideas and insights and engage with others in a safe, meaningful, substantive, and bold conversations on this topic.
While these resources are intended to offer a foundation on the subject of trauma, our list is not intended to be exhaustive and we welcome suggestions to other potential resources.
With this workshop in September, 2020, along with both the provided and suggested resources on this page, we hope readers will (re)commit to becoming an ally in the pursuit of creating equitable learning environments.
[/et_pb_text][et_pb_divider show_divider="off" disabled_on="on|on|off" _builder_version="3.23.4″ height="11px" hide_on_mobile="on"][/et_pb_divider][et_pb_text _builder_version="3.27.4″ background_size="initial" background_position="top_left" background_repeat="repeat" use_border_color="off"]
Readings and Resources
Creating Trauma-Sensitive Classrooms
By NAEYC (2015)
Addressing Race and Trauma in the Classroom
By The National Child Traumatic Stress Network (2018)
How to Build a Trauma-Sensitive Classroom Where All Learners Feel Safe
By KQED (2018)
27 S's Attachment-Focused Parenting
By Dan Hughes PhD (2014)
Brainstem Calmer Activities
By Beacon House (2015)
Parenting After Trauma: Understanding Your Child's Needs
By Healthy Children (2015)
Información en español
By The National Child Traumatic Stress Network (2018)
Trauma Resources (available in English, Español, Français)
By Child Mind Network (2018)
Take the ACE Test
By NPR (2015)
Developmental Traumas
By Beacon House (2015)
A Terrible Thing Happened 
By Margaret M Holmes (2000)
A book idea for your collection that may help your child understand
what he/she/they may need to express themselves and ultimately heal
Examples of Trauma-Informed Language:
Unacceptable behavior → Understandable behavior
Avoidant → In "flight" survival mode
Defiant → In "fight" survival mode
Aggressive → Scared
Attention seeking → Attachment Seeking
Withdrawn → Cautious
Rude → Self protective
Disengaged → Doesn't feel safe
In the spirit of dialogue, and practicing the Reggio Emilia value of "learning in relationship," we invite you to delve into deeper thinking and conversation about this event by sharing your thoughts, questions, or comments below!
[/et_pb_text][et_pb_comments _builder_version="3.16″ header_font_size_tablet="51″ header_line_height_tablet="2″ use_border_color="off" border_color="#ffffff" border_style="solid" button_text_size__hover_enabled="off" button_text_size__hover="null" button_one_text_size__hover_enabled="off" button_one_text_size__hover="null" button_two_text_size__hover_enabled="off" button_two_text_size__hover="null" button_text_color__hover_enabled="off" button_text_color__hover="null" button_one_text_color__hover_enabled="off" button_one_text_color__hover="null" button_two_text_color__hover_enabled="off" button_two_text_color__hover="null" button_border_width__hover_enabled="off" button_border_width__hover="null" button_one_border_width__hover_enabled="off" button_one_border_width__hover="null" button_two_border_width__hover_enabled="off" button_two_border_width__hover="null" button_border_color__hover_enabled="off" button_border_color__hover="null" button_one_border_color__hover_enabled="off" button_one_border_color__hover="null" button_two_border_color__hover_enabled="off" button_two_border_color__hover="null" button_border_radius__hover_enabled="off" button_border_radius__hover="null" button_one_border_radius__hover_enabled="off" button_one_border_radius__hover="null" button_two_border_radius__hover_enabled="off" button_two_border_radius__hover="null" button_letter_spacing__hover_enabled="off" button_letter_spacing__hover="null" button_one_letter_spacing__hover_enabled="off" button_one_letter_spacing__hover="null" button_two_letter_spacing__hover_enabled="off" button_two_letter_spacing__hover="null" button_bg_color__hover_enabled="off" button_bg_color__hover="null" button_one_bg_color__hover_enabled="off" button_one_bg_color__hover="null" button_two_bg_color__hover_enabled="off" button_two_bg_color__hover="null"][/et_pb_comments][et_pb_social_media_follow follow_button="on" _builder_version="3.0.87″ link_shape="rounded_rectangle"][et_pb_social_media_follow_network social_network="facebook" url="https://www.facebook.com/Hilltop-Childrens-Center-Seattle-73100851072/" _builder_version="3.0.74″ background_color="#3b5998″ bg_color="#3b5998″ link_shape="rounded_rectangle" follow_button="on" url_new_window="on"] Facebook [/et_pb_social_media_follow_network][/et_pb_social_media_follow][/et_pb_column][/et_pb_row][et_pb_row _builder_version="3.25″ background_size="initial" background_position="top_left" background_repeat="repeat"][et_pb_column type="4_4″ _builder_version="3.25″ custom_padding="|||" custom_padding__hover="|||"][/et_pb_column][/et_pb_row][/et_pb_section][et_pb_section fb_built="1″ _builder_version="3.22″][et_pb_row _builder_version="3.25″ background_size="initial" background_position="top_left" background_repeat="repeat"][/et_pb_row][/et_pb_section]