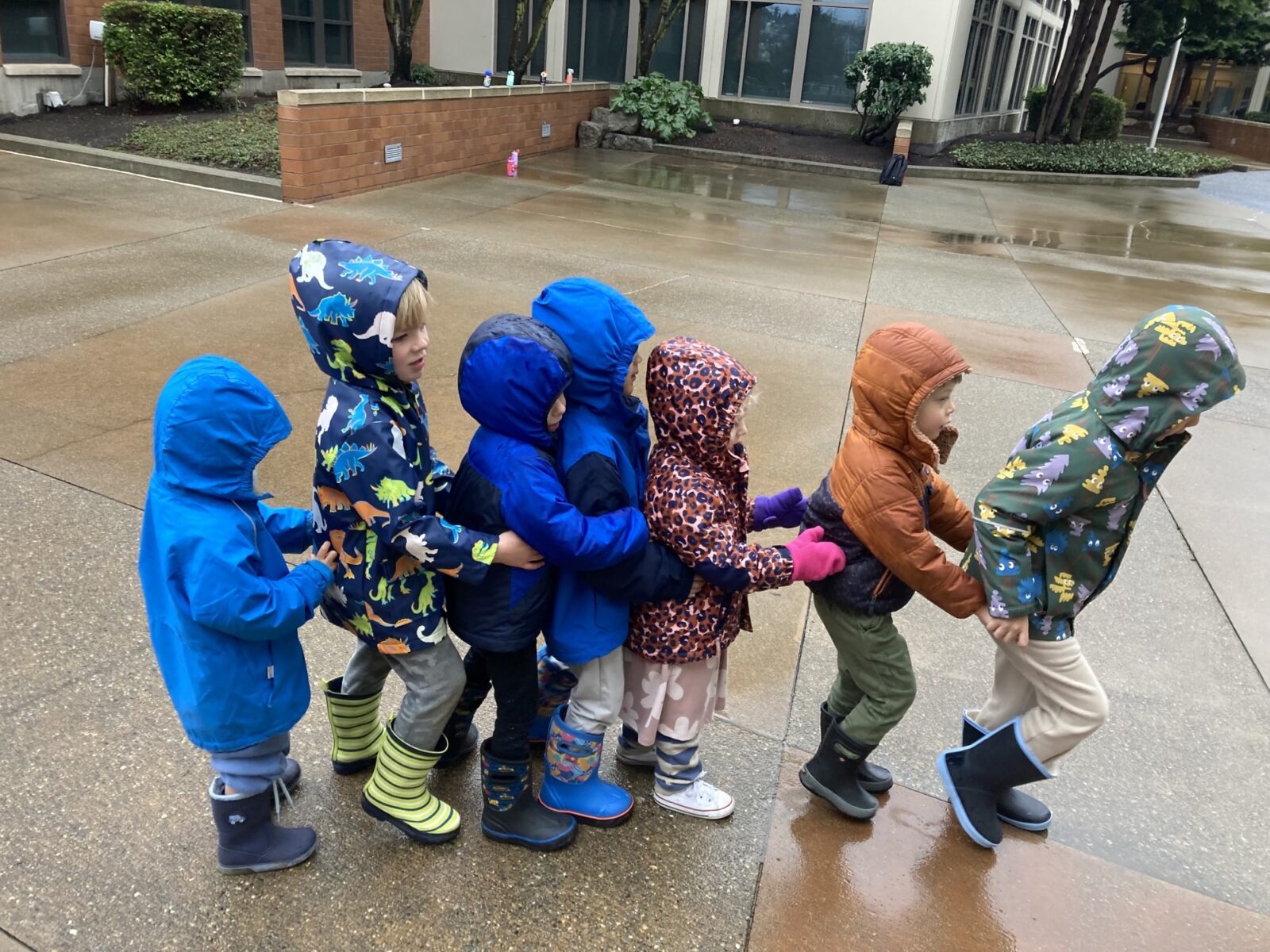 Our Family Information Guide is provided annually for the most updated organizational policies and procedures. Our goal is to provide a welcoming, safe and developmentally appropriate environment for every child. This guidebook is designed to ensure that your family has a rewarding experience with the program. In the guidebook we have tried to anticipate many of your questions about the program. We strive to work closely with families in a partnership that will facilitate the transitions between home and the center. Daily communications and a sense of trust between family and faculty are vital.
Our goal is to provide the highest quality care and education for children and to ensure that families are valued and respected. To accomplish this, we depend on families to be responsible and active childcare consumers. We expect families to read this guidebook, follow the policies and procedures outlined, provide us with all the necessary information, and be open and honest with us regarding your feedback about the program. We welcome your comments, questions, concerns and suggestions about your child's experience and the program. We understand that nothing is more important than your child's early education and care experiences.
Given the nature of an ever-changing quality early education and care program, this guidebook is a "living" document. You will be notified of formal policy changes during the year via a written policy notice through email. In addition, the guidebook will be updated as needed. Come and talk with us should you have any suggestions, questions or concerns.
Table of Contents
Introduction and Organization Information
Age Specific Classroom Policies