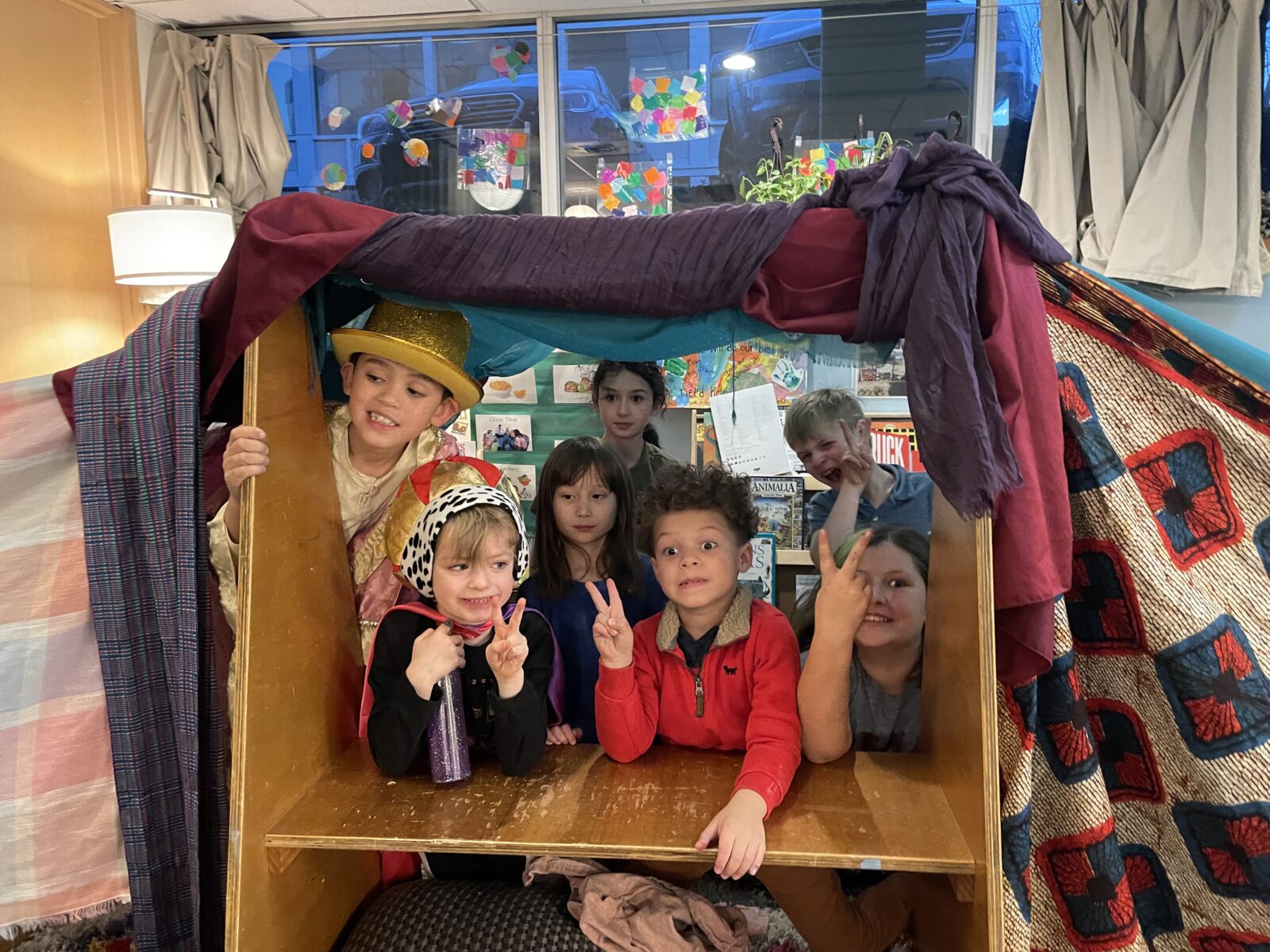 If you are interested in learning more about our organization, we encourage you to attend one of our virtual tours!
NEXT SCHEDULED TOUR DATES:
In-Person Tours offered for families seeking enrollment for Fall 2023 (available slots only)
Virtual Tours to be offered in Fall 2023 for families seeking enrollment after September 2023.
We have video tours of our spaces available here: Fremont, Downtown, Queen Anne
Tours will be about 15 minutes, depending on the number of questions, and are designed for adults. If your family is offered a spot at Hilltop, we can organize a time for your child to virtually visit their prospective classroom.