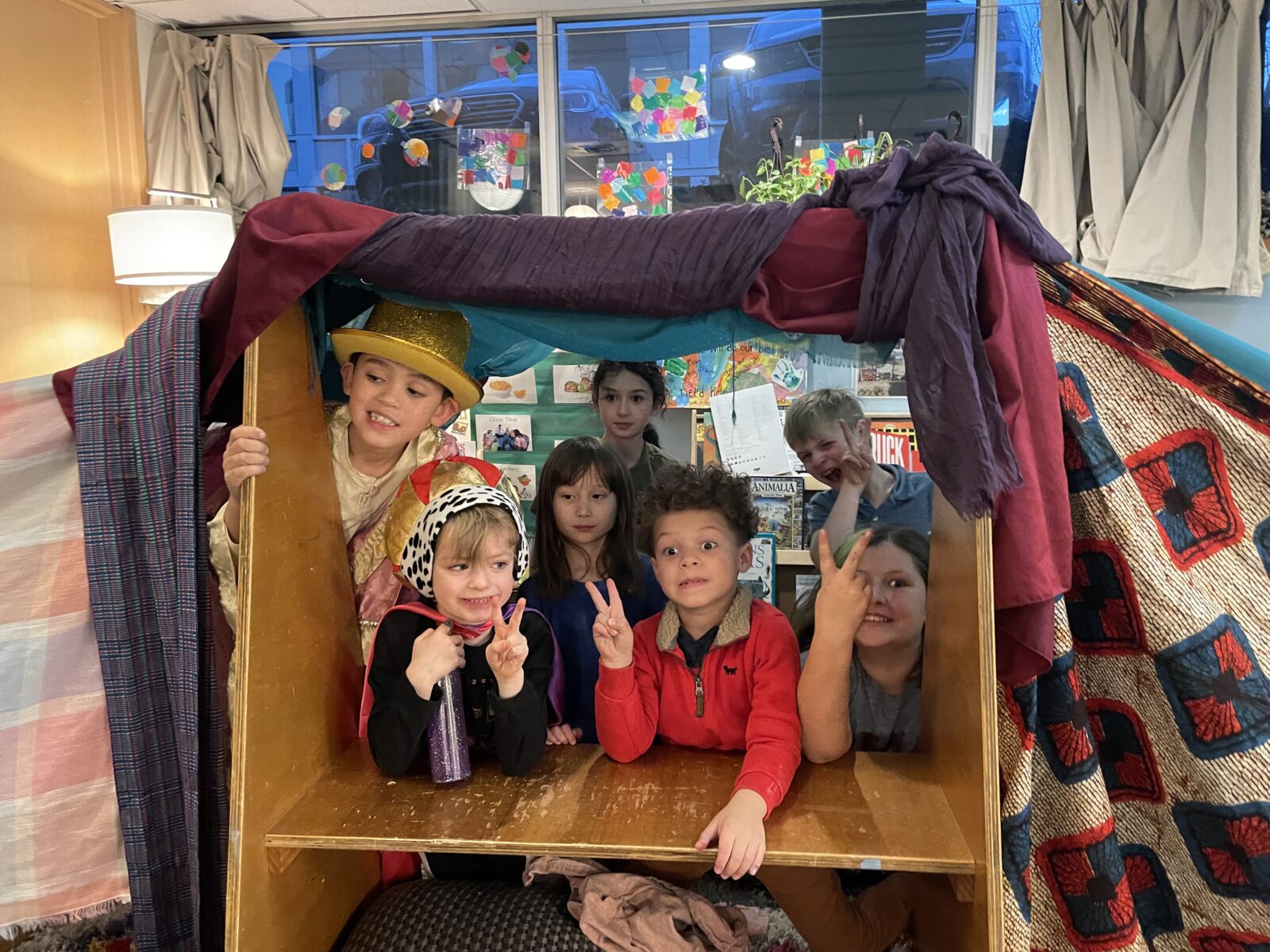 If you are interested in learning more about our organization, we encourage you to attend one of our virtual tours!
NEXT SCHEDULED VIRTUAL TOUR DATES:
Thursday, February 16th, 11:00-12:00
Tuesday, March 14th, 11:00-12:00
This tour will consist of an overview of our program and a photo tour of our space.  We have video tours of our spaces available here: Fremont, Queen Anne
Tours will be about 60 minutes, depending on the number of questions, and are designed for adults. If your family is offered a spot at Hilltop, we can organize a time for your child to virtually visit their prospective classroom.