Welcome to the Hilltop Community!
Welcome to Hilltop Children's Center, a high quality preschool, afterschool program, and professional development institute of early learning and inquiry serving the Seattle community since 1971. Together, we are working with the next generation of inventors, leaders, thinkers, artists, and social activists.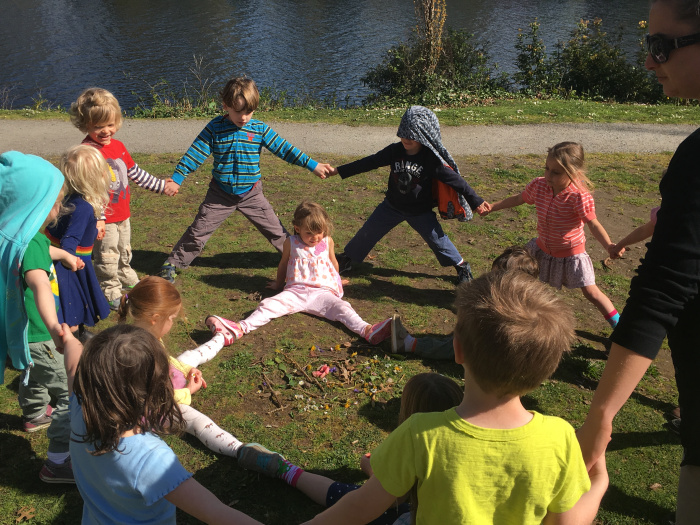 Hilltop's Statement on Commitment to Equity and Social Justice from the Hilltop Board of Directors
Click here to read
This is science, and these children are practicing their scientific thinking. I smiled and asked myself: Where are these ideas coming from? What experiences do these children have that support their theories?
read more
Support children's work in the classrooms, teachers' professional development, and the scholarship fund that allows all of our friends to be here at Hilltop! Click here to give
Non-Discrimination Policy: We recognize, value, and promote diversity. Hilltop Children's Center will not discriminate based on race, color, national origin, gender, age, marital or military status, sexual orientation, gender identity, religion, disability, political ideology, genetic information or any other basis protected by federal, state, or local law. Hilltop Children's Center acknowledges and protects the rights of children, families, and staff to their own culture and to the customs, beliefs, and practices that comprise that culture.
If you have any questions, please call our office: 206-283-3100