You have questions – we have answers!
Communities Voices offers you the opportunity to listen to experts from across the world. In these video interviews, you'll hear from college professors, ECE professionals, mental health specialists, scientists and more. Join us as we hear advice, information, tips, and strategies on the issues affecting our industry today!
KidsQuest Children's Museum
Nurturing Innovation and Creativity with STEAM

 
Jenn Boesenberg (she/her)
Education Program Coordinator
Hilltop Children's Center
Supporting Children's Emotional Intelligence and Social-Emotional Learning at Home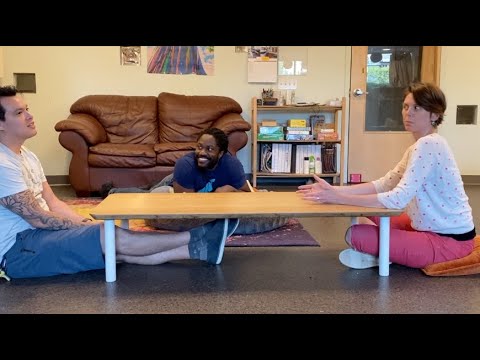 Becky Krueger (she/her)
Nick Terrones (he/him)
Mike Browne (he/him)
University of Washington Institute for Learning and Brain Science (I-LABS)
Mitigating Pandemic Fallout on Developing Brains
Amelia Bachleda, Ph.D. (she/her)
Outreach and Education Specialist
Preserving Culture Through Education: Original Thinking in Unusual Times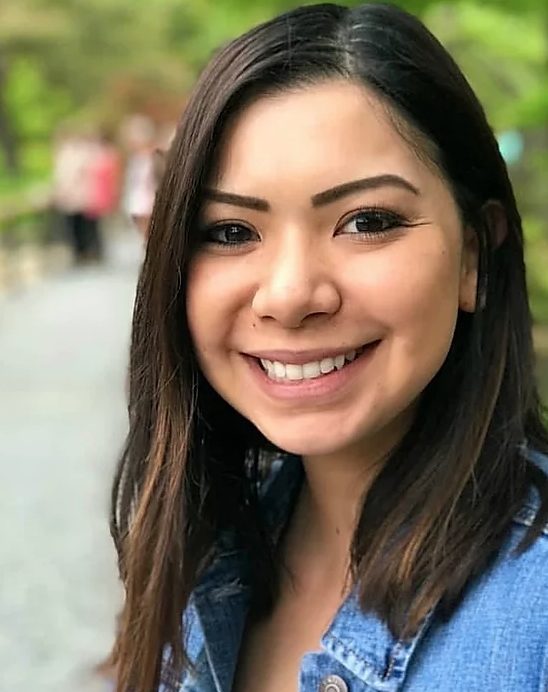 Natasha Guerrero (she/her)
Educator and Freelance Consultant
Schemas to Teach, Reflect, and Evolve
Educator and Author of "You Can't Teach That!" and "Children's Lively Minds"
Hilltop Children's Center 
Virtual Tour of Hilltop Children's Center 
Mike Browne (he/him), Alfonso Campos (he/him), Sarah Felstiner (she/her), Darline Guerrero (she/her), and Emily Viehauser (she/her)
Hilltop's Admin and Leadership Team
Northwestern & The D.I.C.E (Development of Identities in Cultural Environments) Lab
Rupturing Gender Stereotypes and Notions of Blackness 
Onnie Rogers, PhD. (she/her)
Author, Researcher, and Professor of Culture, Identites, and Personalities
Hand in Hand: Domestic Employer Network
Supporting Homecare Agencies 

Doris Garcia
(she/they)
Jennifer Molina (she/her)
Dana Barnett (she/her)
Subscribe to our mailing list to hear when this episode goes live!