Seattle, WA has been selected to welcome the 3rd annual Learning Stories Conference in 2021.
Read the full press release below!
Learning Stories Conference Pacific Northwest 2021
Hosted by Hilltop Children's Center in Seattle, WA (Duwamish Territory)
Conference will be held virtually
Contact Us
institute@hilltopcc.org
Open Hours
Several dates and times! 
April's Workshops
Monday, April 19th, 2021
11am, 2pm, 5pm PST
Saturday, April 24th, 2021
10:30am PST
May's Workshops
Tuesday, May 18th, 2021
11am, 2pm, 5pm PST
Saturday, May 22nd, 2021
10:30am PST
June's Workshops
Thursday, June 24th, 2021
5:00pm PST
Friday, June 25th, 2021
12pm, 2pm, 4pm PST
Saturday, June 26th, 2021
10:30am PST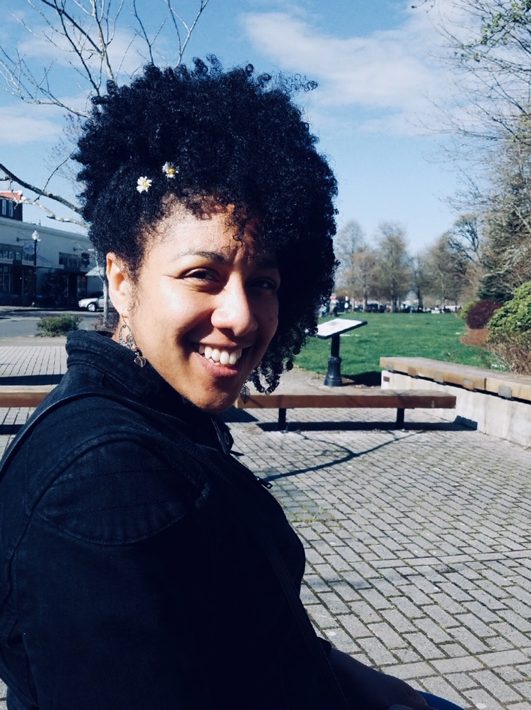 Ellie Dawson (she/her)
Apr 24th, 2021
10:30am PST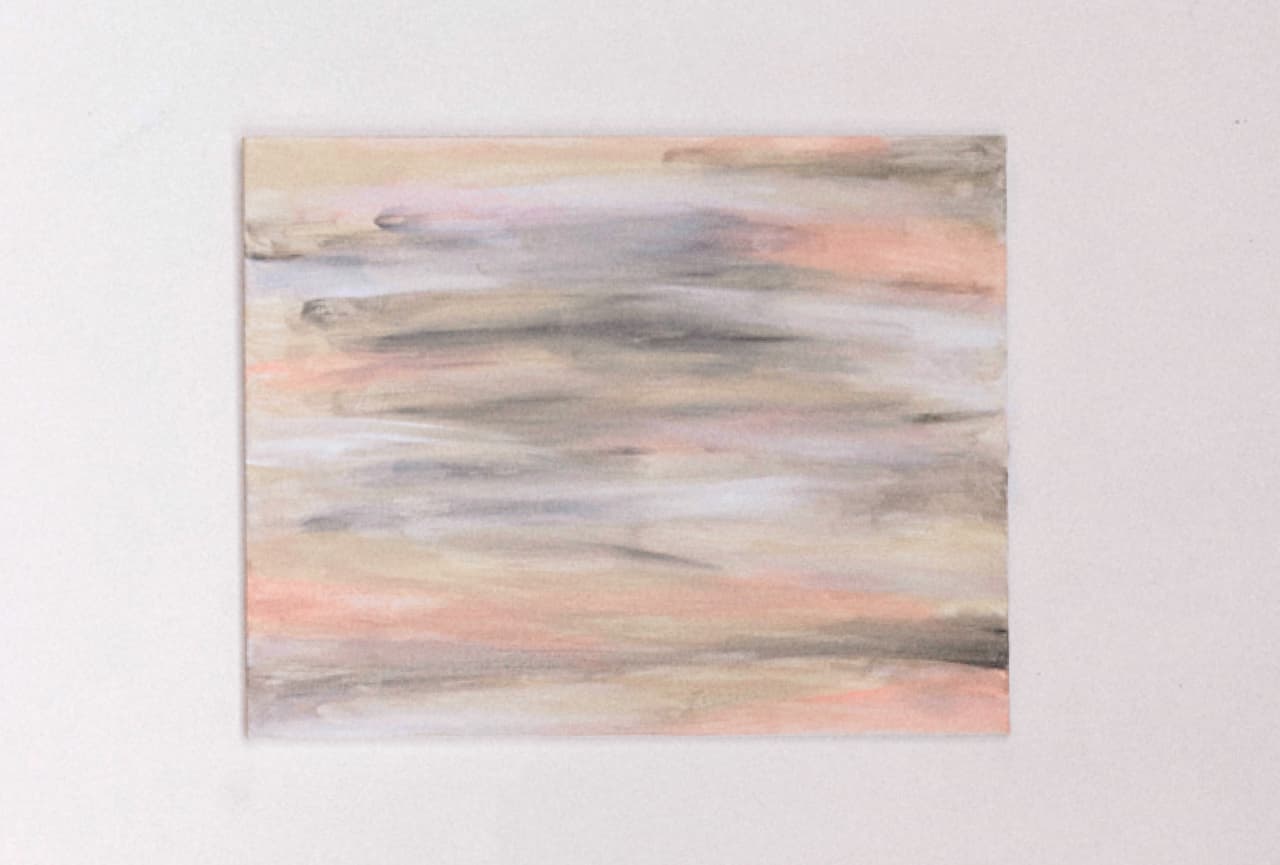 Annie White, PhD (she/her)
Jun 24th, 2021
5:00pm PST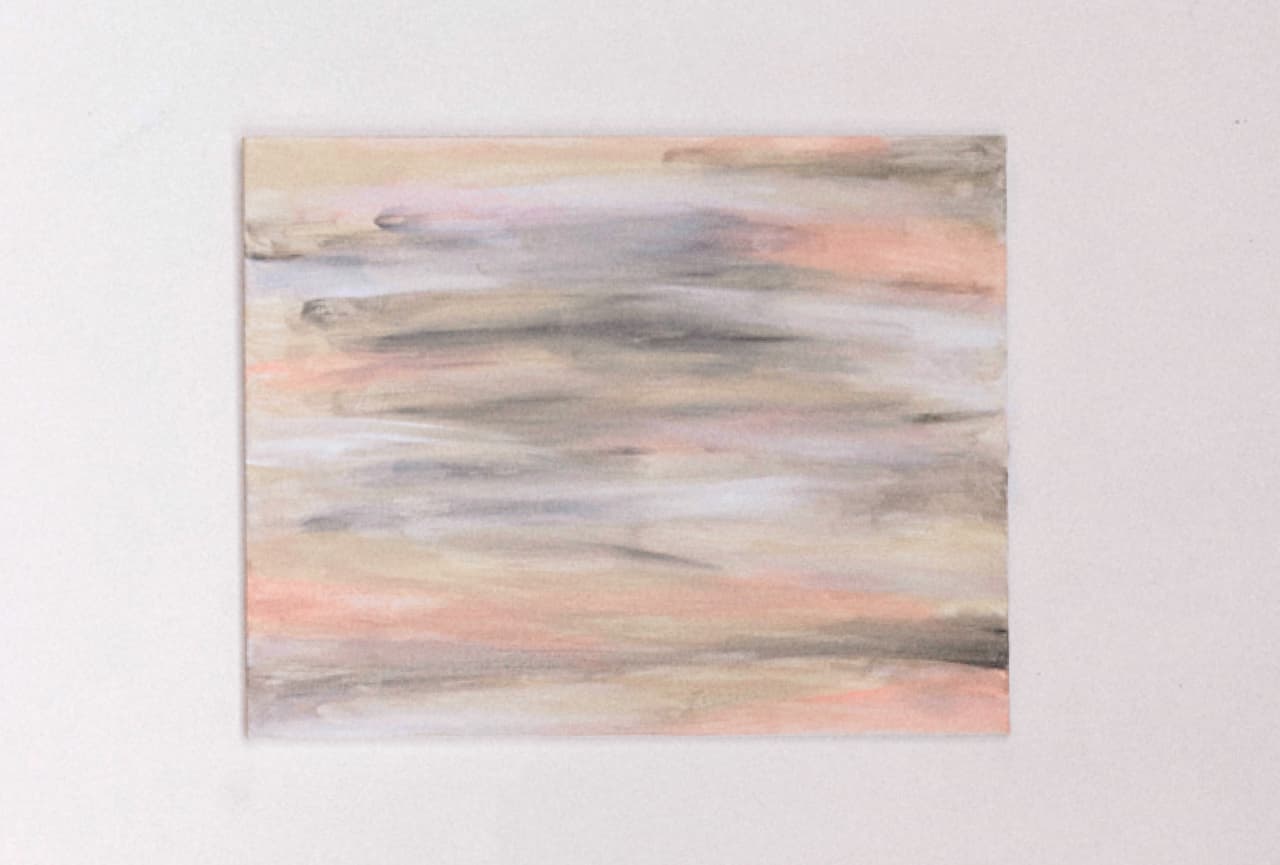 What Are Learning Stories?
NAEYC
Learning Stories are a form of observation and documentation that is written in a narrative story format. It an opportunity for connecting with families by sharing with them the awesomeness of their children while making visible the power of play.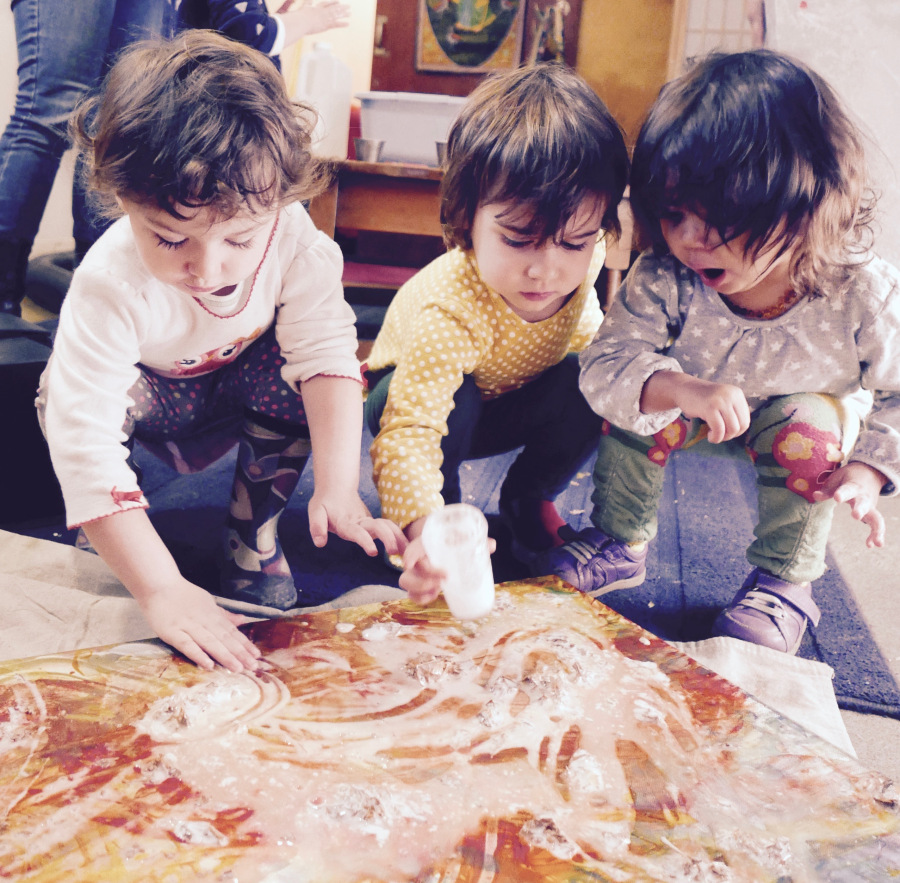 SALSA - Supporting the Advancement of Learning Stories in America
Like any good book, every learning story has a plot and a hero. In a learning story, the hero is always the child. And instead of an epic battle in an enchanted forest, a learning story takes place in reality. It uses pictures and words to tell the tale of a child's personal growth and development. Learning Stories brings learning to life. Check out additional resources below! 
Become a Presenter!
Request for Proposals
The Learning Stories Conference draws over 400 attendees each year. The Learning Stories Conference Pacific Northwest 2021 will be expansive, with several days of workshops, reflection opportunities, keynote addresses, and networking opportunities. From this conference, we will generate a more unified community – grounded in commitment, action, and accountability – to build resilience in our future generations, inspire curiosity and reflection for educators, and embed responsiveness and restorative justice into our practices, programs, and society. This gathering of minds is not to be missed!
The Presenter Request for Proposal form will be open starting on October 1st, 2020 and must be submitted by February 28th, 2021 for consideration. Registration to attend the conference will open in January 2021.
Workshop Ideas
Presenters will use their own learning stories or narrative style of documentation / assessment as the window through which participants can see how Learning Stories (LS) can live in different contexts, and the various ways programs can use them to support other assessment requirements (TSG, Ecers, NAYEC).  In addition to experiencing the different ways LS can exist, participants will also increase their knowledge and tool kits of how to introduce certain strategies and frameworks into their practice. Breakout Sessions will focus on the three areas of responsiveness: Cultural, Pedagogical and Developmental. Below are just some ideas of what we are looking for:
Cultural Responsiveness:
Family Value and Identity

Family Engagement

Self-concept (windows, mirrors, and sliding doors)

Community / Sense of belonging

Different Ways of Being in the World

Recognizing and Addressing Bias Through a Racial Equity Lens
Pedagogical Responsiveness:
Reflective Practice 

Environments

Provocations

Observation

Emergent Curriculum

Intentionality

Inquiry-based Practices

Scaffolding and Supporting Play and Work with Children

Responsive Listening (understanding and respecting children's learning)

Play-based Learning

Project Work / In-depths

Holistic, Strength Based Approaches

Multiple Learning Styles

Continuity of Learning Through Transitions

Politically Responsive

Community / Family Values

Co-learning and Co-participation

Making Learning Visible and Accessible
Developmental Responsiveness:
Physical

Psychosocial

Cognitive

Spiritual

Emotional

Social-Emotional

Intellectual

Aesthetic (visual arts, music, creativity, etc)

Special Education

Social domains

Strengthen based lens

Curriculum that meets and supports the needs of the individual and whole group learning
Sponsors
Hilltop Children's Center: Activist
SALSA – Supporting the Advancement of Learning Stories: Activist
Educa: Activist
Conference Location
The 3rd National Learning Stories Conference will be held in Seattle, WA. Venue to be announced at a later date. 
Hotel Information
Seattle offers dozens of hotel and airbnb options. Check back for the official hotel partner of the 2021 Learning Stories Conference.
Address
4 Nickerson St #100
Seattle, WA 98109, USA
(206) 283-3100 ext 3