Tuition and Financial Aid for Hilltop
Tuition
The Board releases Tuition Rates on or before August 1st for the upcoming school year.  Our tuition reflects the low ratios of children to educators in each classroom as well as the extensive ongoing professional development and training for our faculty.
Financial Aid
Hilltop strives to provide financial assistance to as many families as possible. Available financial assistance is determined during the annual budgeting process and based on the amount raised during our annual fundraiser.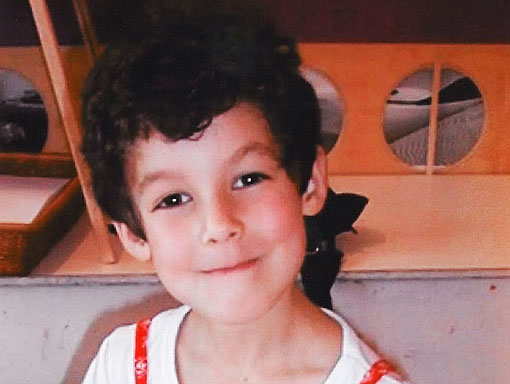 Siri Mayo Scholarship Fund
Siri Mayo was a child who believed in making the world a better place. The Siri Mayo Scholarship Fund was founded in Siri's memory after she passed away in 2005, when she was nine. Siri lived with humor and zest; her eyes twinkled, offering a joyful invitation into play, conversation, and sweet companionship. Siri's friends from Hilltop helped establish the Siri Fund in 2006 to honor Siri and the gift she was to all who knew her. Our goal is to help families overcome financial barriers to participating in the Hilltop program. Hilltop is pleased to honor the values of friendship and diversity that Siri held dear. Donate to the Siri Mayo Scholarship Fund here. For more information or an application, contact Hilltop.
City of Seattle Comprehensive Child Care Program
At this time, Hilltop is able to serve all children who are receiving assistance from the City of Seattle. We recommend that families check out this program at their website as many families qualify.
Myrna Canon Scholarship Fund
This fund was founded in 2003 in honor of the 25th anniversary of beloved teacher Myrna Canon. Myrna was a teacher at Hilltop from 1981-2012, when she retired amid much fanfare. The Myrna Canon Fund provides one-time financial assistance for families who are struggling to pay their tuition. Donate to the Myrna Canon Fund here. For more information or an application, contact Hilltop.
DSHS Child Care Subsidies 
Hilltop is no longer accepting subsidies through DSHS, but we welcome all families to apply to our Siri Mayo Scholarship Fund.