Donations
As a non-profit organization, Hilltop fundraises to help cover the gap between the revenue from tuition and the true cost of a Hilltop early childhood education. We raise money through local businesses like PCC, Amazon, and Bartell's, The Seattle Foundation's annual GiveBig Day, and Hilltop's Fish Wish fundraising month.
The money we raise supports the emergent curriculum in the classrooms, our Siri Mayo and Myrna Canon Scholarship Funds, one time improvement projects, and faculty professional growth and development. To provide an environment where every child can build on the wonders of childhood requires a significant investment in our teachers and our curriculum. Gifts from members of our community – current families, extended family members, friends, faculty, and community partners – ensure that every child can participate in the Hilltop experience, and that every child's experience at Hilltop is of high quality.
Generous contributions of time and money affirm our shared commitment to providing extraordinary learning opportunities for our children today and for years to come.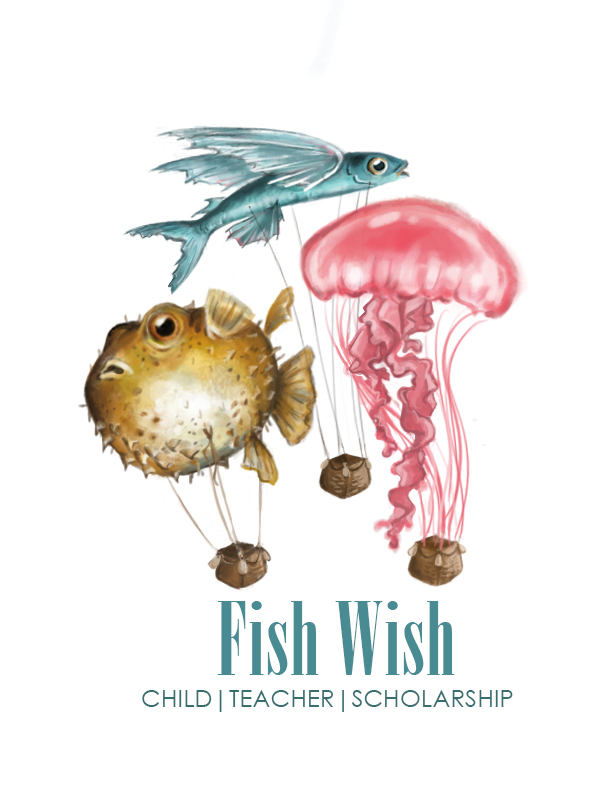 Hilltop is so very grateful for the parents, families, community members, and faculty that donate each year to our Fish Wish fundraiser that supports our children's classroom experience, our educators' professional development, and our scholarship funds.
Several businesses donate a percent of your purchase amount to Hilltop at no additional cost to you!  Find about more about which stores offer donations and how you can participate.

GiveBIG is May 9, 2018! Administered by the Seattle Foundation, GiveBIG is Seattle's annual day of generosity. Every year, millions of dollars are donated to nonprofits around the city and a percentage of those donations are matched through the Seattle Foundation. Thank you for contributing to Hilltop on this special day of giving.