Becky
Hello! My name is Becky Krueger and I am a proud member of the Sunlight Room community. I'm a native Wisconsinite, but have come to call Seattle my home over the past few years. I embarked on my teaching journey over a decade ago, when I discovered a growing passion for early childhood education and the Reggio approach. I am so grateful to be a part of Hilltop because of how deeply committed the staff is to emergent curriculum, to personal & professional growth, and to advocacy in early childhood.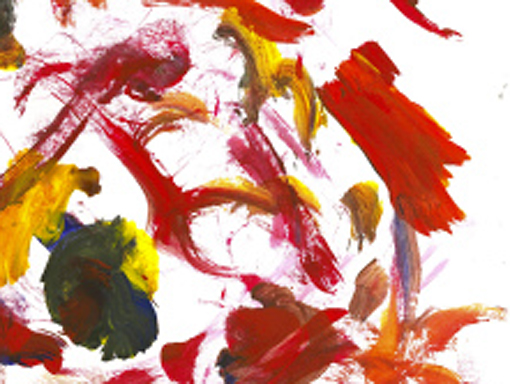 Evie
I began teaching at Hilltop as a sub in April of 2013. I also had the pleasure of spending the whole summer of that year with Big Kids out on their daily adventures. That is when I knew, without a doubt, that Hilltop was where I wanted to be. Since then, I have spent time in a few different classroom roles, which showed me more of the ropes of being an educator, taught me how to be a better leader, and has continued to teach me about the wonders of the early childhood education world. Outside of Hilltop I enjoy art making (with no limit to the medium), seeing live music/art shows, indulging at local eateries and micro-breweries, cooking, being in nature, riding my bike, spending time with friends/family, laughing/making people laugh, gardening, making essential oil potions and researching natural medicine. I come from a great big family and do my best to spend time with them when I can. I have also been trying my hand at the banjo and hope it will one day be easy. I can't imagine anywhere else that I would rather spend my days.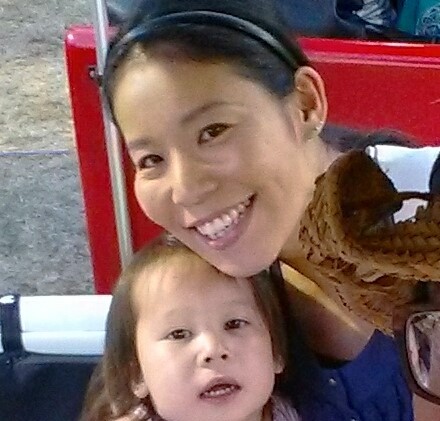 Naoko
I was born and raised in Japan and moved to the United States in 2003 to experience a different culture. My original plan was to stay here for 6 months. Obviously 6 months wasn't long enough so I extended for another 6 months. 12 months soon became over a decade and Seattle became my American hometown, and I've been living here ever since. I finished my education in Tokyo in 2001 to receive a Bachelors degree in Linguistics and a teaching certificate. I've been teaching for more than 15 years for a variety of ages, from young children to adults, in all kinds of different classroom settings, both in Japan and the United States. My journey of working in the early childhood field started in 2008 when I received a position at an international preschool in Seattle. Since then I've been enjoying learning with the learners and discovering new things through young children's eyes. Outside of the classroom, I enjoy spending time in the backyard with my family, or planning our next world trip "someday".