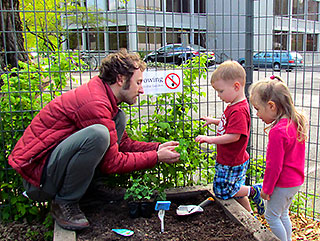 Mischa
Support Educator and Facilities
Red-Shafted Northern Flicker woodpeckers have been roosting near my corner of Wallingford, and though I can hear them most days, I only recently spotted one. In these glimpses, between trees and in puddles, I'm eager to catch moments of natural beauty in my day. These moments are what I strive to share with children: helping them explore their everyday environments and relationships, and encouraging them to tune in to the world around them.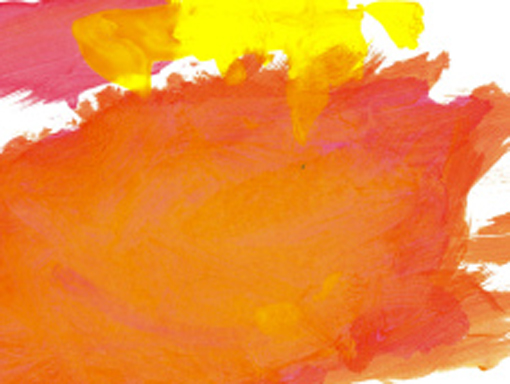 Jill
Spanish Teacher
I have a B.S. in Elementary Education and Special Education from Northern Arizona University and began working in the field of Early Childhood Education in Boston in 2002. I joined the Hilltop teaching staff in 2006 and became the Spanish teacher in 2013. Among other things, I enjoy sharing with children the art of building with Kapla Blocks.
Lauren
On-site Substitute
Hi everyone! My name is Lauren and I am the On-site Substitute here at Hilltop! My history with Hilltop truly began when I was 4 years old as a former Hilltop student. I have been happy to return as a sub and as a part of the Big Kids Summer Program! In my role I work in the classrooms with the teachers and children and in the kitchen. Outside of Hilltop you can find me with my friends and family enjoying Seattle. I love cooking and animals you might often find me walking my dog around Queen Anne. I hope to give your children the same amazing experience I had growing up in this community. I love working with them and learning from them. Their minds are open and their ideas are remarkable!