Megan (she/her)
Hello! My name is Megan, and I joined Raindrop Room in 2017! I grew up in Boston and studied Biology and Environmental Studies in college. Since then, I have been an educator in different capacities – from serving in the Peace Corps in South Africa to traveling Washington State as an outreach educator. While I've worked with students of all ages, I especially love working with early learners. Their natural sense of wonder, curiosity, and joy is contagious. In my free time, I love being outside, running, hiking, or biking, and I love to bake – especially with chocolate!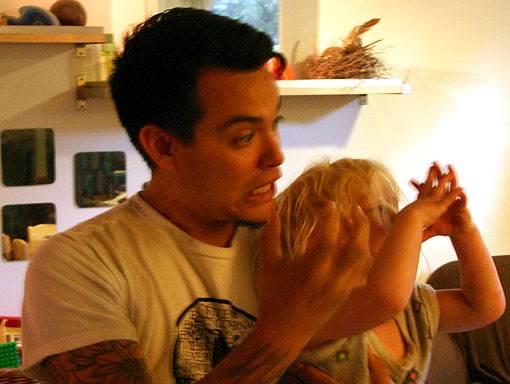 Nick T. (he/him)
Nick has been at Hilltop since July 2006. In that time he has worked with 3-5 year olds, and currently works with toddlers in the Raindrop Room. He enjoys the outdoors very much (backpacking/hiking and snowboarding), and anything that allows him and his dog, Ghenga, to romp around. Nick is also an active leader in The World Forum Foundation Men's Working Group where they strive to promote Gender Balance in education; he also is on the Woodland Park Zoo's Early Childhood Advisory Committee. Go Cougs!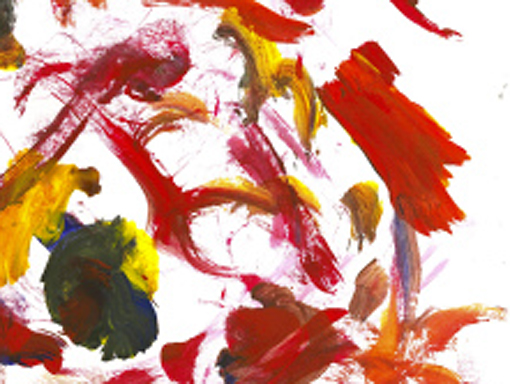 Chauntae (she/her)
"Play is training for the unexpected."
Throughout the 5 years I have spent as an early childhood educator at a children's museum I have witnessed how hands-on, play-centered education is transformative training for the unexpected in life. I have been challenged as I have studied children in an academic setting, with my educational background of a B.A. in Psychology, Child Development and B.A. in Intercultural Studies, along with an in-progress M.Ed. Early Childhood Education, Constructivism from Portland State University. Drawing upon my own childhood spent in sunny Southern California, my education, and my experiences, I am excited to bring my unique perspective with me as I continue guiding young children to identify and pursue their own passions as a teacher in the Rainbow room at Hilltop. When I am not working with young children I can be found baking and cooking, traveling, completing DIY home improvement projects, and camping with my family.