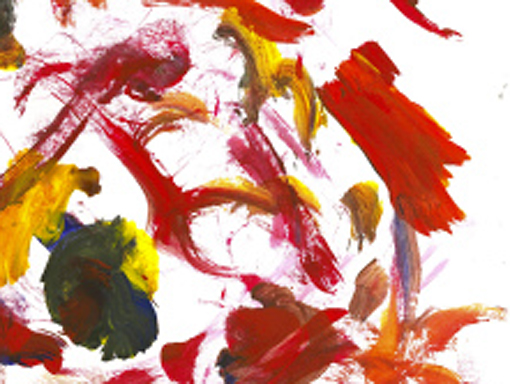 Chauntae
"Play is training for the unexpected."
Throughout the 5 years I have spent as an early childhood educator at a children's museum I have witnessed how hands-on, play-centered education is transformative training for the unexpected in life. I have been challenged as I have studied children in an academic setting, with my educational background of a B.A. in Psychology, Child Development and B.A. in Intercultural Studies, along with an in-progress M.Ed. Early Childhood Education, Constructivism from Portland State University. Drawing upon my own childhood spent in sunny Southern California, my education, and my experiences, I am excited to bring my unique perspective with me as I continue guiding young children to identify and pursue their own passions as a teacher in the Rainbow room at Hilltop. When I am not working with young children I can be found baking and cooking, traveling, completing DIY home improvement projects, and camping with my family.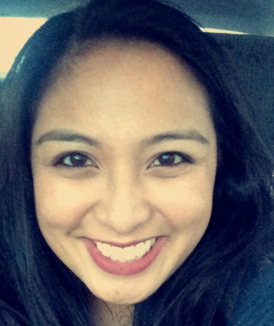 Jill
I grew up in Vancouver, B.C., where I graduated from Capilano University in British Columbia, completing my BA in Early Childhood Care and Education. Since 2008, I have been in the childcare and education field. From my time in school and being with young children, I've grown a deep passion for advocating for the rights of children, as well as creating a platform for children's perspectives. I believe, with them, we are co-researchers, co-learners, and co-constructors of their knowledge. At the same time, I value the various needs of the children and families, including building trusting and caring relationships with them. I also have a creative side to introduce unique learning experiences to children's environments. My hope is to invoke a spark in children, families and educators to think in progressive ways that truly focus on quality and equality within childcare settings. Outside of my work with children, I enjoy outdoor activities, singing, and dancing!
Cassie
I am an educator with a passion for art, travel, social justice, and great fun. My background is in Social Anthropology and Elementary Education, for which I have a B.A. and a Masters, respectively.  I am a diligent writer on many topics about children including brain development, child-led teaching, social learning as well as the classroom environment as an education tool.  In my off-time, I enjoy cooking, soap making, trail running, and spending time with my friends and husband, Ian.