Cassie (she/her)
I am an educator with a passion for art, travel, social justice, and great fun. My background is in Social Anthropology and Elementary Education, for which I have a B.A. and a Masters, respectively.  I am a diligent writer on many topics about children including brain development, child-led teaching, social learning as well as the classroom environment as an education tool.  In my off-time, I enjoy cooking, soap making, trail running, and spending time with my friends and husband, Ian.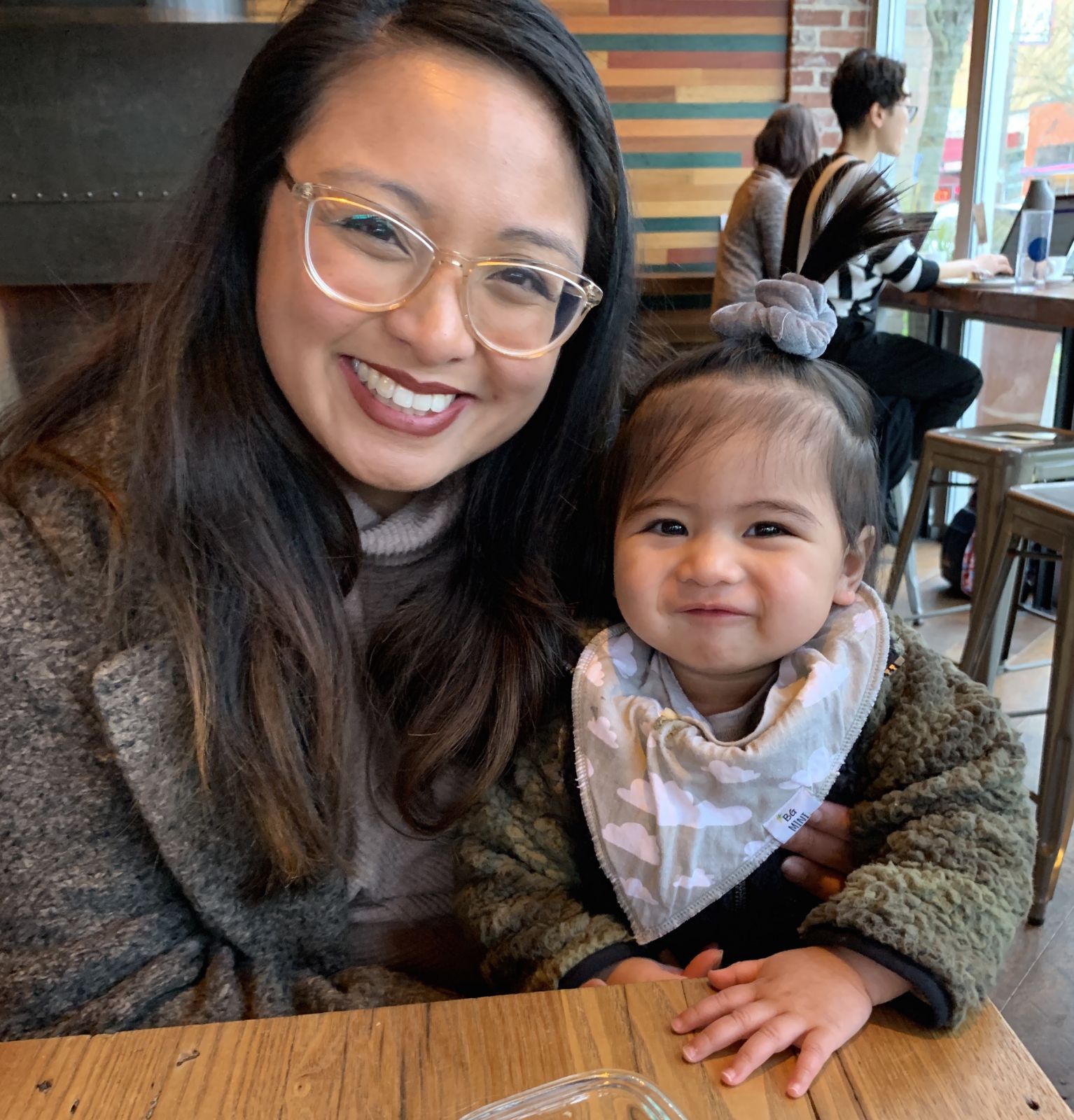 Jill C. (she/her)
I grew up in Vancouver, B.C., where I graduated from Capilano University in British Columbia, completing my BA in Early Childhood Care and Education. Since 2008, I have been in the childcare and education field. From my time in school and being with young children, I've grown a deep passion for advocating for the rights of children, as well as creating a platform for children's perspectives. With them, I believe we are co-researchers, co-learners, and co-constructors of their knowledge. At the same time, I value the various needs of the children and families, especially building trusting and caring relationships with them. I try my best to introduce unique learning experiences to children's environments, especially by incorporating music and songs. My hope is to model and invoke a spark in children, families and educators to think in progressive ways that truly focus on quality, equality, and equity within childcare settings. Aside from my work with children, I enjoy singing, dancing, spending time with loved ones, trying new things in the greater Seattle area, and going back home to Vancouver to eat ALL the food, especially sushi!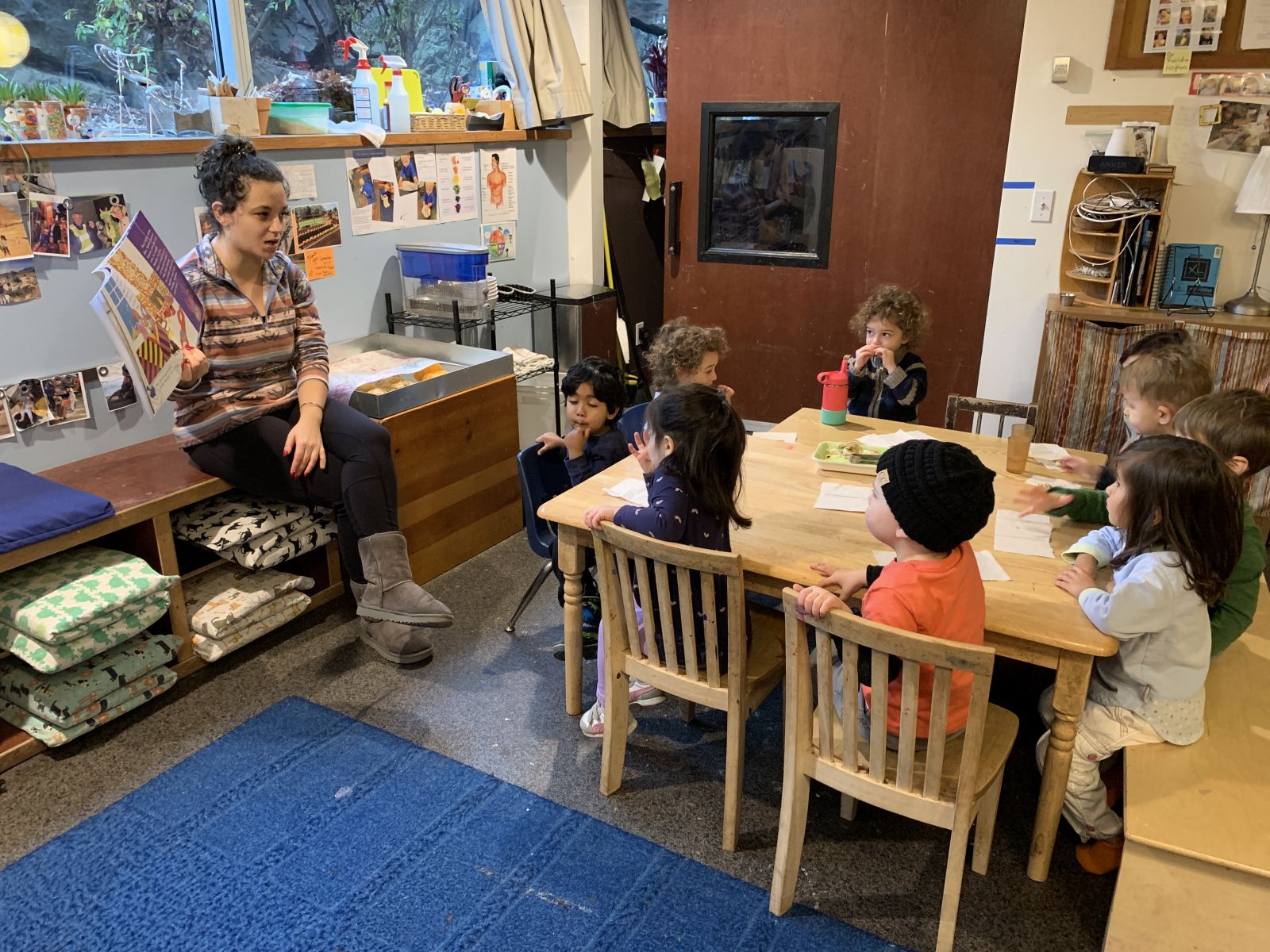 Lauren (she/her)
A native Seattleite, I grew up in the Queen Anne neighborhood and attended Hilltop as child. I have always had a love for young children and a passion for exploring. As an educator I value curiosity, child-lead learning, and promoting social-emotional development. I believe in the early-learning environment; we are creating foundations that impact children for the rest of their lives. I am passionate about working to create a more equitable environment for all at Hilltop and throughout the ECE community, as well as bringing anti-bias and anti-racist education into the classroom. Outside of work I enjoy cooking, podcasts, and hanging out with friends!