Elizabeth (she/her)
I am originally from a small town in New Mexico but spent the last 6 years living in New York City. I have relocated to Seattle to be (relatively) closer to family. I am very excited to explore all that the Pacific Northwest has to offer. I have a Bachelors Degree in Elementary Education from the University of Arizona and a Masters Degree in Early Childhood Education from Northern Arizona University. I love teaching and helping young learners being their journey toward a lifetime of inquiry and exploration. My goal is to contribute in the creation of a warm and nurturing environment where each child feels good about their accomplishments each day. When I am not teaching I enjoy going to museums, the ballet or theater, hiking, and trying out new restaurants.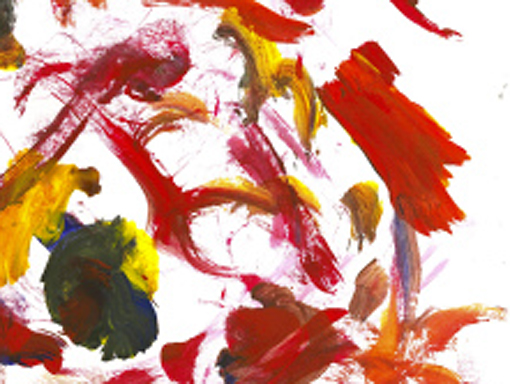 Michelle (she/her)
I have worked with young children and their families for most of my adult life and have been at Hilltop since 2010.  I believe that an emotionally resilient child with a strong social skill set will always be an inquisitive and successful learner.  I am as passionate in my ongoing exploration of social justice as I am about the correct spelling of every dinosaur – the latter being, in my experience, no small task when working with preschoolers.
Ellie (she/her)
Hello! My name is Elizabeth Dawson (Ellie), and I'm a proud Pacific Northwesterner! Although I'm originally from Portland, OR, I've enjoyed living in Seattle on and off for the past eight years. Throughout my career as an educator, I've had the honor and privilege of teaching two year olds, fifth graders, and many ages in between! I am so excited to return to Mountain Room, where I worked for four years from 2011-2015. My favorite thing about being in the classroom is the day to day connection I have with the children, their families, and my fellow teachers. We learn and grow alongside one another, and everyone is transformed by the end of the school year. When I'm not teaching, I enjoy spending time with my husband Jason and baby girl Elsie Joy, rooting hard for the Seahawks on Sundays, and listening to the waves on any beach I can get to on a regular basis. Looking forward to a wonderful year with the Mountain Room community!