Elizabeth
I am originally from a small town in New Mexico but spent the last 6 years living in New York City. I have relocated to Seattle to be (relatively) closer to family. I am very excited to explore all that the Pacific Northwest has to offer. I have a Bachelors Degree in Elementary Education from the University of Arizona and a Masters Degree in Early Childhood Education from Northern Arizona University. I love teaching and helping young learners being their journey toward a lifetime of inquiry and exploration. My goal is to contribute in the creation of a warm and nurturing environment where each child feels good about their accomplishments each day. When I am not teaching I enjoy going to museums, the ballet or theater, hiking, and trying out new restaurants.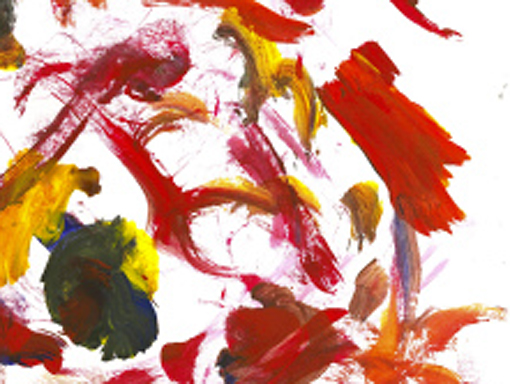 Michelle
I have worked with young children and their families for most of my adult life and have been at Hilltop since 2010.  I believe that an emotionally resilient child with a strong social skill set will always be an inquisitive and successful learner.  I am as passionate in my ongoing exploration of social justice as I am about the correct spelling of every dinosaur – the latter being, in my experience, no small task when working with preschoolers.
Ellie
I've worked in educational settings since the age of 16.  Most notably, I spent four years teaching fifth grade at a public school in Phoenix, Arizona and another four years teaching preschool at Hilltop.  While teaching in Mountain Room, I developed a passion for emergent curriculum, Reggio inspired education, and studio work.  Last year, I graduated with my second Master's degree in Educational Leadership and Societal Change from Soka University of America, located in Southern California.  For the past eleven months, I've been a nanny for a lovely family in Shoreline. I'm looking forward to re-entering the classroom and building relationships with my co-teachers, students, and families as we collaborate, learn, and grow alongside one another. In my free time, I enjoy walks with my husband Jason, hanging out with my quirky cats Petey and Rascal, watching movies while munching on popcorn with extra butter, and visiting my family/eating the delicious food in my home state of Oregon.  Reading a good book, on a picnic blanket, in the sun, is also a favorite activity.