Elizabeth
I am originally from a small town in New Mexico but spent the last 6 years living in New York City. I have relocated to Seattle to be (relatively) closer to family. I am very excited to explore all that the Pacific Northwest has to offer. I have a Bachelors Degree in Elementary Education from the University of Arizona and a Masters Degree in Early Childhood Education from Northern Arizona University. I love teaching and helping young learners being their journey toward a lifetime of inquiry and exploration. My goal is to contribute in the creation of a warm and nurturing environment where each child feels good about their accomplishments each day. When I am not teaching I enjoy going to museums, the ballet or theater, hiking, and trying out new restaurants.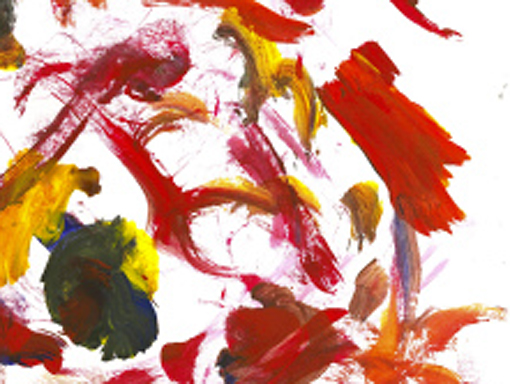 Michelle
I have worked with young children and their families for most of my adult life and have been at Hilltop since 2010.  I believe that an emotionally resilient child with a strong social skill set will always be an inquisitive and successful learner.  I am as passionate in my ongoing exploration of social justice as I am about the correct spelling of every dinosaur – the latter being, in my experience, no small task when working with preschoolers.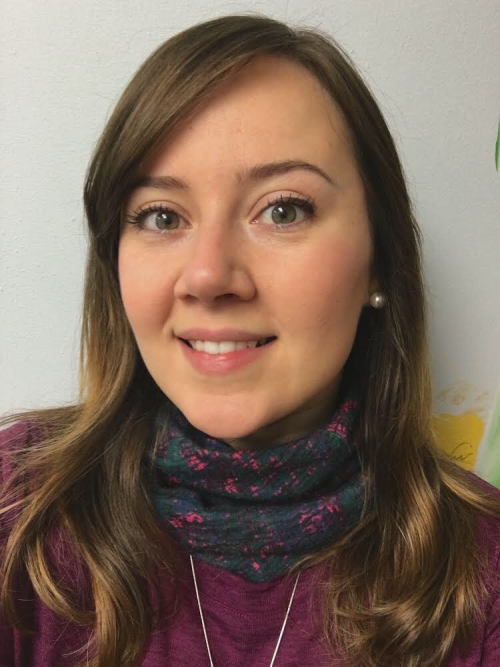 Paty
I was born and raised in Brazil and moved to the United States 6 years ago to enjoy a sabbatical year in a different culture. My intent was to return to Brazil but after deeply connecting with fascinating people and experiencing different places I decided to call Seattle my new home. I finished my Bachelors degree in Education in Brazil in 2010 and I have been working with young children for over 12 years now. Most of my family members, including my parents, are educators and for long as I can remember I've been fascinated with the field of Education. One of my favorite memories growing up was when I was approximately 5 years old.  My mom would take me to her school where I spent hours wandering around by myself, visiting elementary classrooms while listening to things I could not yet understand. I loved to hang out in the teacher lounge and listen to their stories, I also often received treats from the educators and kitchen staff despite my mom saying no. I learned very early how special creating relationships are in a child's life and since then I've been relating what I learned with my daily practice with children.