Substitutes and Floating Staff
Aarthi
My name is Aarthi Arunachalam. I moved to Seattle about a year ago from St. Louis. I like that Seattle is full of cafes, because I'm a big fan of tea! I also recently got engaged to my partner, and we both have a cat! I've worked in after-school mentoring or tutoring settings before, but this will be my first time working in a daytime school setting, and I'm excited to start! I hope to learn more about early child development and how to help kids learn about social justice even at a young age!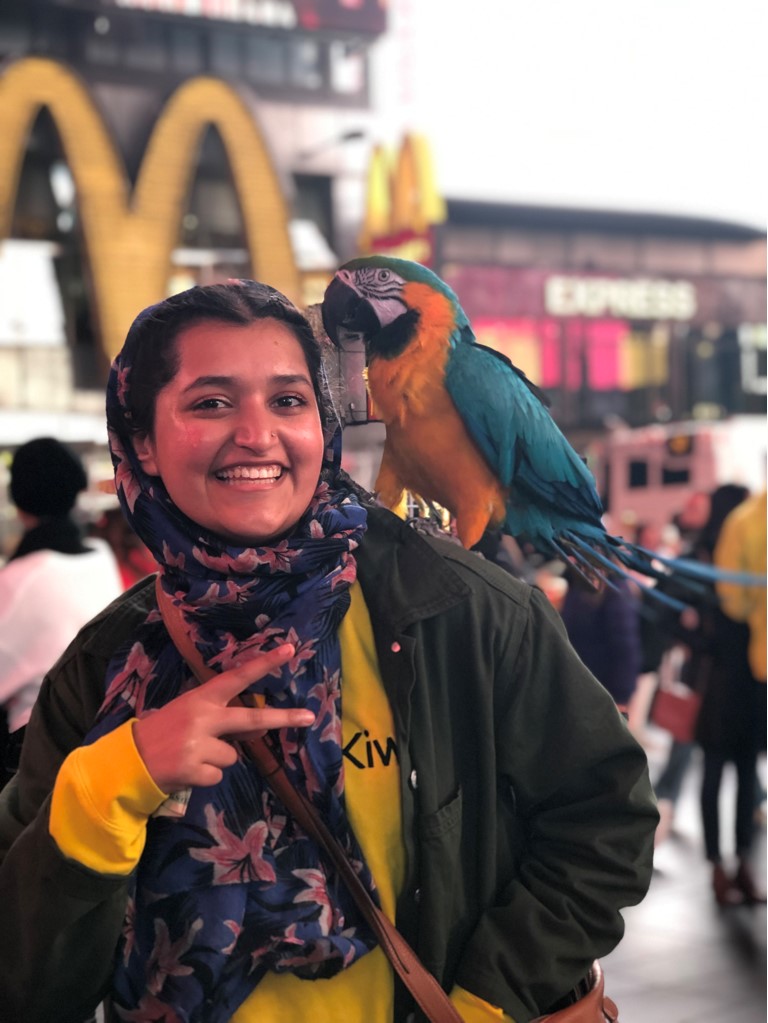 Alizay
My name is Alizay, and I am a Pakistani Muslim American. I have been in the US for over nineteen years. During the summer I love going back home and spending time with my family.  I am a UW Seattle student studying Art and Sociology! During the rest of the year, I keep myself busy with reading, schoolwork, cooking, and doing a lot of sleeping.
I look forward to teaching the kids, but also  learning from them. I am hoping to gain some experience as I would like to be a teacher in the future, so this will be a great direction towards that.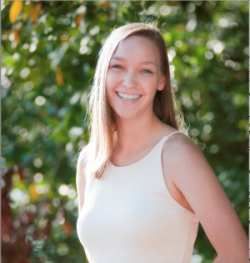 Anna
My name is Anna, I am currently am a student at Seattle Pacific University and I am majoring in Elementary Education. I'm originally from a small town on the Oregon Coast and I have spent a lot of time working with children, including working in elementary school classrooms, helping in a nursery, and babysitting. Working with children is my passion and I'm excited to be able to do it here at Hilltop. I also enjoy traveling, reading, and playing board games.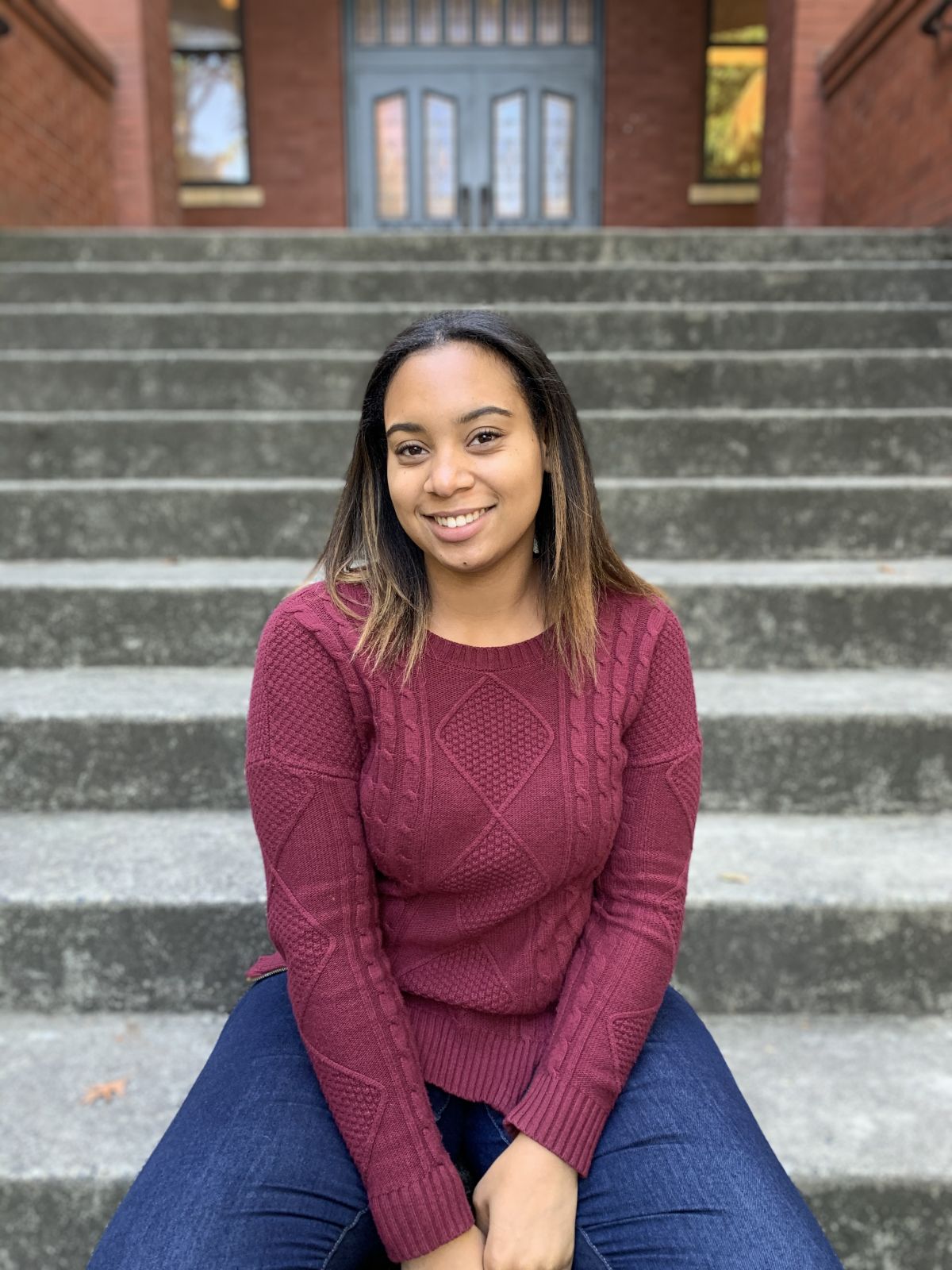 Antavea
My name is Antavea! I am a student at Seattle Pacific University studying psychology in the hopes to become an industrial/organizational psychologist. I was born and raised in Tacoma, WA. I love working at Hilltop because the kids are so creative and are a joy to be around! When I'm not at hilltop, I enjoy being around those that bring me joy and reading a good book with peppermint tea on a rainy day!
Charis
Hi! My name is Charis and I'm currently a student at Seattle Pacific University. I am double majoring in Social Justice and Cultural Studies with an emphasis in Pre-Law and Human Rights and Sociology and I'm minoring in Women's Studies. I grew up in Los Angeles, California and decided to trade in my sunshine for some rain! I have spent a lot of time working with children, including working with various organizations to help get kids off the street and into schools, advocating for education for girls around the world, teaching Sunday School at my home church, and babysitting. I'm super excited to get to know and learn from the kids and to be a part of the Hilltop community!
Emma
Hi! My name is Emma and I am in my third year at Seattle Pacific University. I am majoring in Exercise Science with a goal of becoming a physical therapist. I love working with children because they always teach me something new and make me laugh. When I'm not working at Hilltop, I enjoy running, playing Frisbee, cooking, and playing guitar.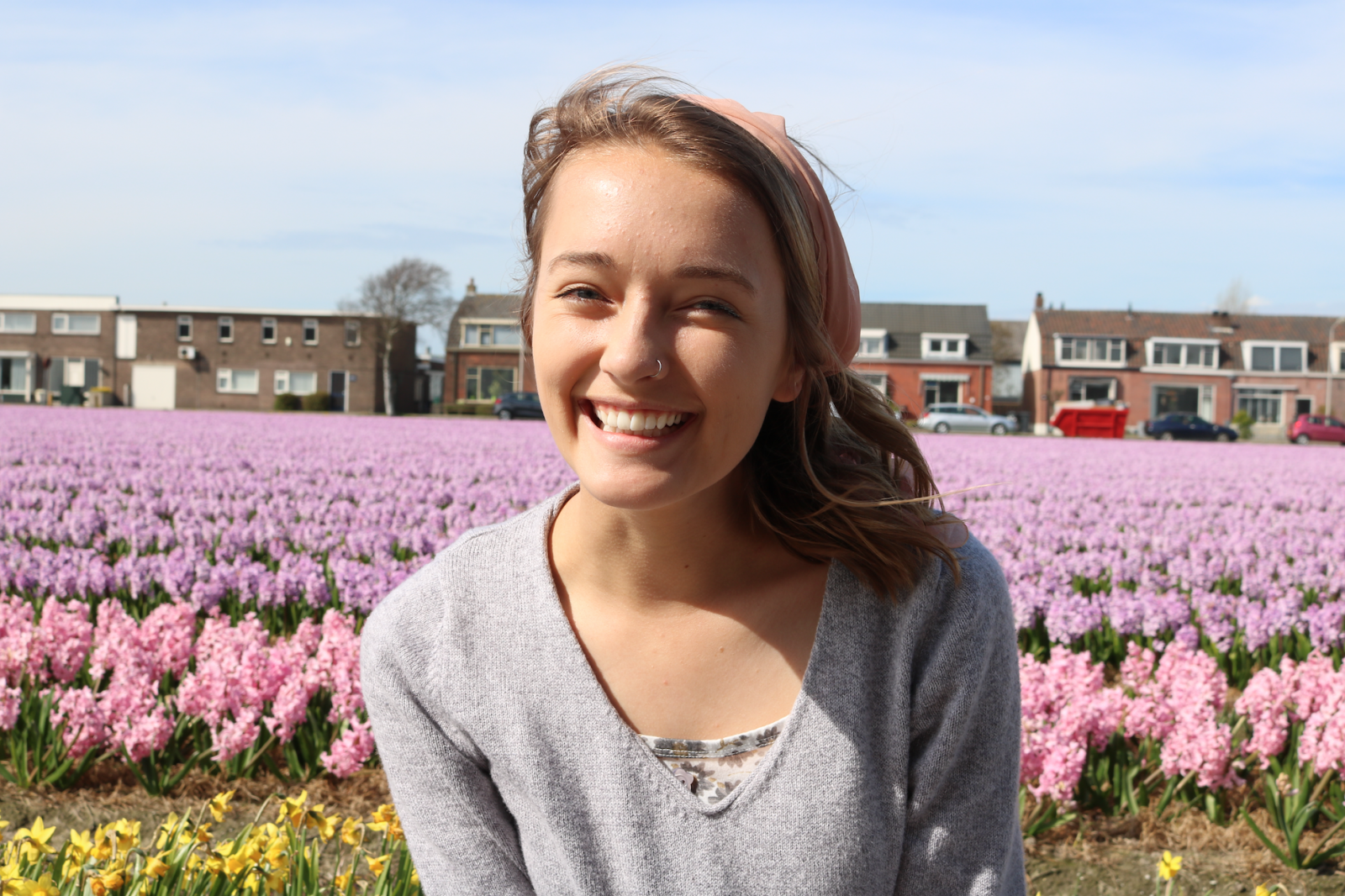 Isabel
Hello! My name is Isabel, and I am a student at SPU, double majoring in Global Development and Theology with a concentration in Educational Ministry. I am originally from Northern California, but I've loved living in the Pacific Northwest. I like to hike, kayak, backpack- really anything outside! I also like to write and to travel. I'm the oldest of four crazy kids and have worked in childcare and swim lesson instruction since I was 13. Hilltop already feels like home!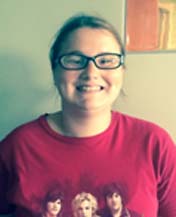 Jillian
Hi. My name is Jillian. I have been working with kids for five years and I love it. I also love hanging out with my family and my dog. I love working at Hilltop because I get to watch the kids grow and learn new things everyday.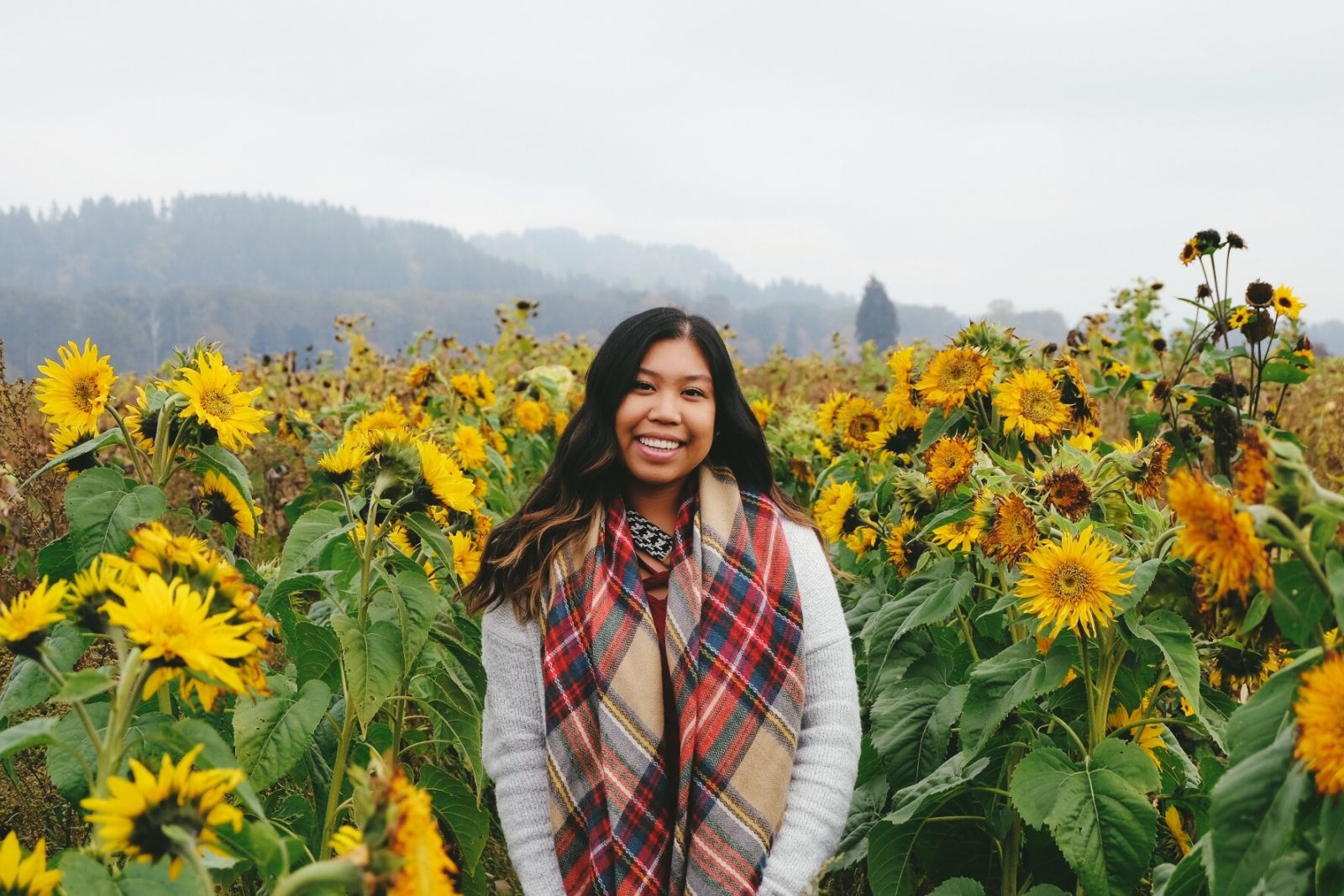 Jireh
Hello! My name is Jireh and I'm a senior at Seattle Pacific University! I'm majoring in Family and Consumer Sciences and double minoring in Leadership Studies and Human Development and Family Studies. I'm currently pursuing my TEFL certification in hopes of teaching English abroad to kids. You will find me mostly around in the afternoon/evening floater alongside the wonderful staff and other floaters! I love working with kids because I find it fascinating the knowledge and information they obtain as they grow! Outside of Hilltop, I enjoy exploring the city, photography and film, attending fun events at SPU and spending time with friends and family! 
Katarina
Hi I'm Katarina! I'm a student at SPU, studying music therapy with an emphasis in psychology. I've grown up babysitting all my younger cousins, as well as volunteering at summer camps, so I'm fairly familiar with working with a wide age range of kids. Outside of school and Hilltop, I love to create art on lots of different mediums, go to concerts and plays/musicals, bake sweets, and walk dogs!
Liane
Born and raised in Hilo, Hawaii, my Hilltop journey began in 2004 as a Sunlight Teacher. Currently, I am a teacher at a cooperative school as well as a substitute at Hilltop on most Fridays and Seattle public school closure days.
Meghan
My name is Meghan Tsuji and I am a SPU student studying Human Development and Family Studies (HDFS) with minors in Youth Ministry and Global Engagement! I grew up in the PNW and love all the different views of the mountains, water and skyline! I enjoy both playing and watching sports and can get really competitive, especially against my siblings! I've always had a passion for working with kids and I've been volunteering at my church's Pre-school-Kindergarten class for 10 years!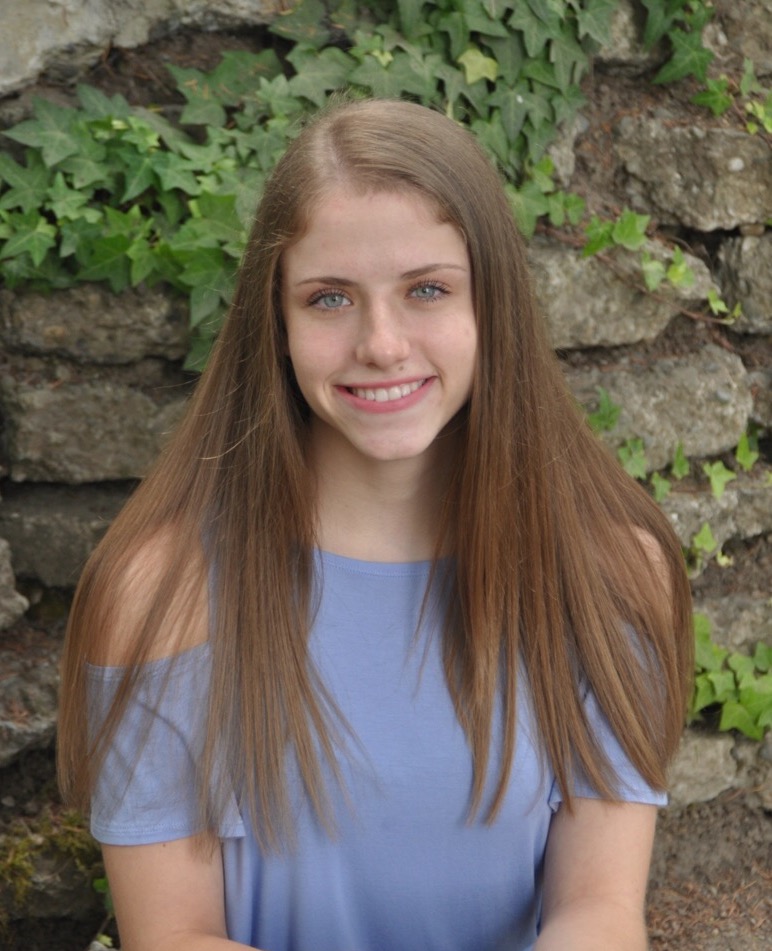 Payton
Hello! My name is Payton and I'm a student at Seattle Pacific University. I'm looking to major in either developmental psychology or special education. I worked at a daycare back home and am so excited to get to know Hilltop children, parents, and employees. When I'm not at Hilltop or studying, I enjoy hanging out with friends and spending time with my dog.
Rachel
Hello! My name is Rachel, but people also know me as Rei (pronounced Ray). I am currently a student at Seattle Pacific University double majoring in International Business and Asian Studies. After graduation, I hope to teach English to children in China and Korea. Some of my previous experience with kids include being a musical theatre choreographer, a summer nanny, and a school designated mentor. Outside of Hilltop I enjoy playing my ukulele, singing, and spending time with my friends and family.
Skye
Hi, I'm Skye! I am a student at SPU studying music composition. At Hilltop you can find me floating in any of the classrooms or in the office. I have enjoyed working at Hilltop and getting to know all of the amazingly creative kids here. Outside of Hilltop you will probably find me studying, watching a movie, or eating food.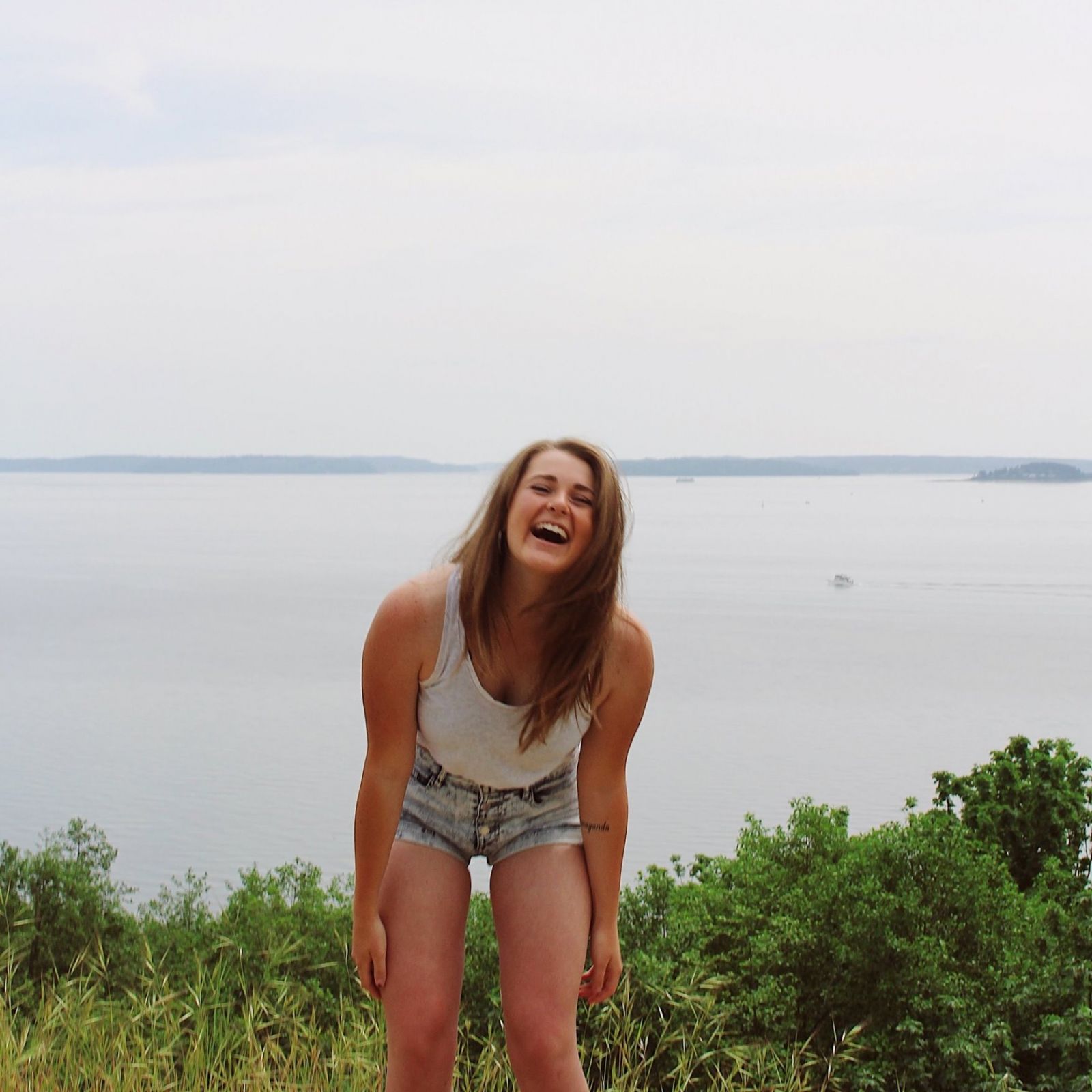 Savannah
My name is Savannah and I am passionate about people, relationships, personal and communal growth, self-discovery, cross-cultural connection, and mental health. I am studying psychology and communications with future career goals of becoming a clinical psychologist/ neuroscientist/ mental health public speaker. I am excited about what life has to offer and what can be offered through hard work, passion, and social awareness.
I have been working at Hilltop since October of 2016 and have grown so much from my experience here! There are many special characteristics of the Hilltop community and I am proud to be a part of it! I get so much joy from working with kids, forming relationships with parents, and learning alongside other teachers and coworkers.
Outside of work and school I love skiing, hiking, camping, rock climbing, yoga, playing guitar and piano, dancing, singing, traveling, and hanging out with friends and family!
Laura
Hi Everyone, my name is Laura. I am very excited to be apart of Hilltop to continue my path of working with children. I was born in Dublin Ireland and my family moved to Portland Oregon when I was a baby. Luckily I try to visit as often as I can. I moved to Olympia Washington in 2015 for school to go to The Evergreen State College. I graduated in 2018 receiving my BA with a focus on Public Health and Social Work. During my time at Evergreen I was given multiple opportunities to explore different avenues in relation to Public Health and Social work. I collaborated with non-profits working on HIV prevention, to working with Department of Health connecting with women and hospitals across  Washington on breastfeeding awareness and hospital cultural competency. I also use to volunteer at Mary Bridges Children's hospital working with the Child Life Specialist in the ER, to ensure the safety and comfort in a therapeutic setting for the children and families. Working with children in some kind of capacity has always been apart of me and who I am from a very young age. I have always had a passion of working and connecting with children. Before joining Hilltop I was working with foster children from ages anywhere from new born to 18 years old as a Therapeutic Childcare Specialist. From working in that setting I gained experience in trauma informed care, de-escalation, and mindfulness in calming bodies after experiencing big feelings. I am looking forward to continue to learn and grow from children, families, and peers at Hilltop.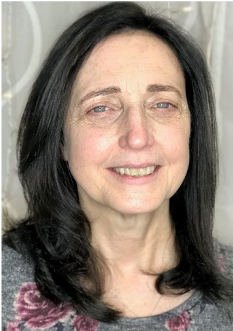 Charlotte
Hi, My name is Charlotte. I live on an 80-year old wooden boat along the ship canal and have often walked past Hilltop on my morning walk; when I pass by I am always intrigued by the amazing natural play area and the happy children at play. Although I grew up in Seattle, I have spent most of my life in Alaska, originally working at sea, then teaching school in an Eskimo village and later working in environmental consulting. A little over a year ago, I decided to move back to Seattle to be near my family. With this transition, I also decided to bring the joy of working with children back into this phase of my life. I have been teaching and substituting at a few local schools during this time and thoroughly enjoying the creativity and perspectives the children share through their play and interactions. Hilltop embraces an amazing philosophy of honoring children and facilitating their intuitive free play. I feel very lucky to be joining you and look forward to supporting you and learning from you.