Substitutes and Floating Staff
Amanda
My name is Amanda and I am a sophomore majoring in Special Education at Seattle Pacific University. I have been at hilltop working as a floater for just under a year and have loved getting to know all of the kids and watching them grow. When I'm not at Hilltop or school, I enjoy hiking and going on adventures with friends.
Antavea
My name is Antavea! I am a student at Seattle Pacific University studying biology in the hopes of becoming a Pediatrician. When I'm not at hilltop,I enjoy exploring the city, hanging with friends, hiking, traveling, and reading a good book with peppermint tea!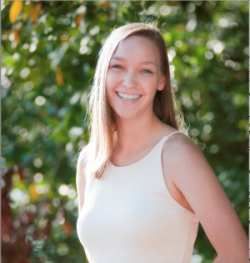 Anna
My name is Anna, I am currently a freshman at Seattle Pacific University and I am majoring in Elementary Education. I'm originally from a small town on the Oregon Coast and I have spent a lot of time working with children, including working in elementary school classrooms, helping in a nursery, and babysitting. Working with children is my passion and I'm excited to be able to do it here at Hilltop. I also enjoy traveling, reading, and playing board games.
Donna
I've been subbing at Hilltop since May 2012, helping out in classrooms, office and kitchen. I love working at Hilltop because these teachers are the most loving, creative, intelligent, and know what children need in order to develop their own true spirits. Over the decades I've been a mechanical drafter, accountant, office manager, a mechanic in the Air Force and have a B.S. degree in Aeronautics. I completed an Associate of Applied Science degree in Early Childhood Education in 2012. Working with children has always been my true love!
Danny
On-Site Tech Support/Office Assistant
Hi Everyone! My name is Danny, I am a senior at Seattle Pacific University studying Music Therapy: Emphasis in Psychology. I play a lot of instruments including primarily classical, jazz and electric guitar, drum set, bass guitar, piano and vocals to name a few. I was born and raised in the west Texas town of El Paso, where I graduated with an Associate's degree in Music Performance for Classical Guitar. A few of my hobbies include writing, recording, and performing original music with my bands, playing video games of all varieties, watching movies, reading fiction, and spending time with my dog, Andy. I am a very friendly and outgoing person who loves to make people laugh and I'm grateful for becoming part of the team at Hilltop!
Emma
Hello! My name is Emma, and I attend Seattle Pacific University where I intend to study Global Development in order to work in undeveloped countries focusing particularly on women's right to education! I am from Olympia Washington and always came to Seattle growing up so it is so much fun to live here now! I have 5 nephews and 1 niece and have been surrounded by children my whole life through babysitting and nannying, as well as volunteer work. Things that bring me joy include spending time with my friends, volunteering, going on walks, creating things, having dance parties, hiking, reading and writing!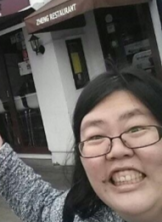 Jacky
Hi I am Jacky, I am  student at WWU's teacher education program, and have worked with children since 2004. Outside of work and school, I enjoy listening to various podcasts and watching bad horror movies in the dark.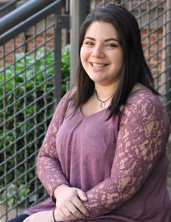 Jazmin
My name is Jazmin, I am a sophomore Nutrition and Dietetics student at SPU. You can find me serving as a sub/floater in any of the classrooms or in the Spanish classroom as a sub. On my free time I like to explore the city. I am grateful for the time spent working alongside everyone at Hilltop and all of  the interactions with the creative and unique kids here.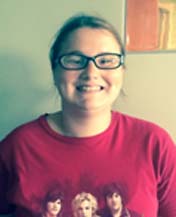 Jillian
Hi. My name is Jillian. I have been working with kids for five years and I love it. I also love hanging out with my family and my dog. I love working at Hilltop because I get to watch the kids grow and learn new things everyday.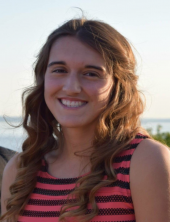 Krystal
My name is Krystal and I am a Junior Exercise Science student at Seattle Pacific University. I enjoy working in athletics and coaching basketball in my spare time. I have been working at Hilltop for 7 months now, and the best part of the job is getting to play with the kids on the playground!
Liane
Born and raised in Hilo, Hawaii, my Hilltop journey began in 2004 as a Sunlight Teacher. Currently, I am a teacher at a cooperative school as well as a substitute at Hilltop on most Fridays and Seattle public school closure days.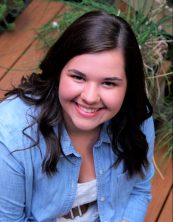 Madison
My name is Madison Zurcher and I am a Freshman at SPU. I'm from Portland, Oregon, and love spending my time doing crafts or enoying the outdoors.
Meghan
My name is Meghan and I am from Lynnwood, WA. I am a second year student at SPU studying Individual and Family Development (IFD). I enjoy both playing and watching sports, especially playing ping-pong in my living room. I've been volunteering for my church's prek-k class for over 7 years now and I enjoy working/playing with kids.
Mikayla
Hi my name is Mikayla. I am a sophomore Illustration student at SPU. I typically serve as an evening floater alongside the wonderful floater team and staff. Outside of Hilltop, I am a full-time student and enjoy exploring this wonderfully diverse and artistic city in my free time. Hilltop has provided such a fulfilling and educational opportunity from me to listen, create, and play with children in their element–allowing me to witness the most curious minds at work. I can't help but leave my workday with a smile on my face from the kids' infectious laughter and unique perspectives on life!
Monica
My name is Monica and I am from the beautiful island of Guam. I am currently a sophomore at Seattle Pacific University with a psychology major and business minor. When I'm not working as a sub/floater at Hilltop, I love to hang out with my friends, play basketball, or watch funny movies.
Savannah
I am Savannah and I am a student at Seattle Pacific University. I am going to school for psychology and communications with goals of becoming a psychotherapist at a Children's Hospital. I am passionate about working with kids and I truly believe that children have a lot to teach us about life. I enjoy being there for these individuals as they learn more about who they are and where their interests lie.
Sendi
My name is Sendi. I have a lot of little cousins and a little sister, so I have been around children basically all my life! However, my real experience with children came around my Sophomore year of high school when I volunteered at a kindergarten classroom for three years. I enjoy hiking, camping, mountain biking, climbing, and spending time with family!
Svetlana
Hey! I'm Svetlana and I'm a junior at SPU studying education. I love working with kids and seeing their cute faces makes me smile. My favorite things to do is photography, exploring beautiful Washington, listening and dancing to music all day and eating of course. I love to make new friends and will take any new cafe suggestions!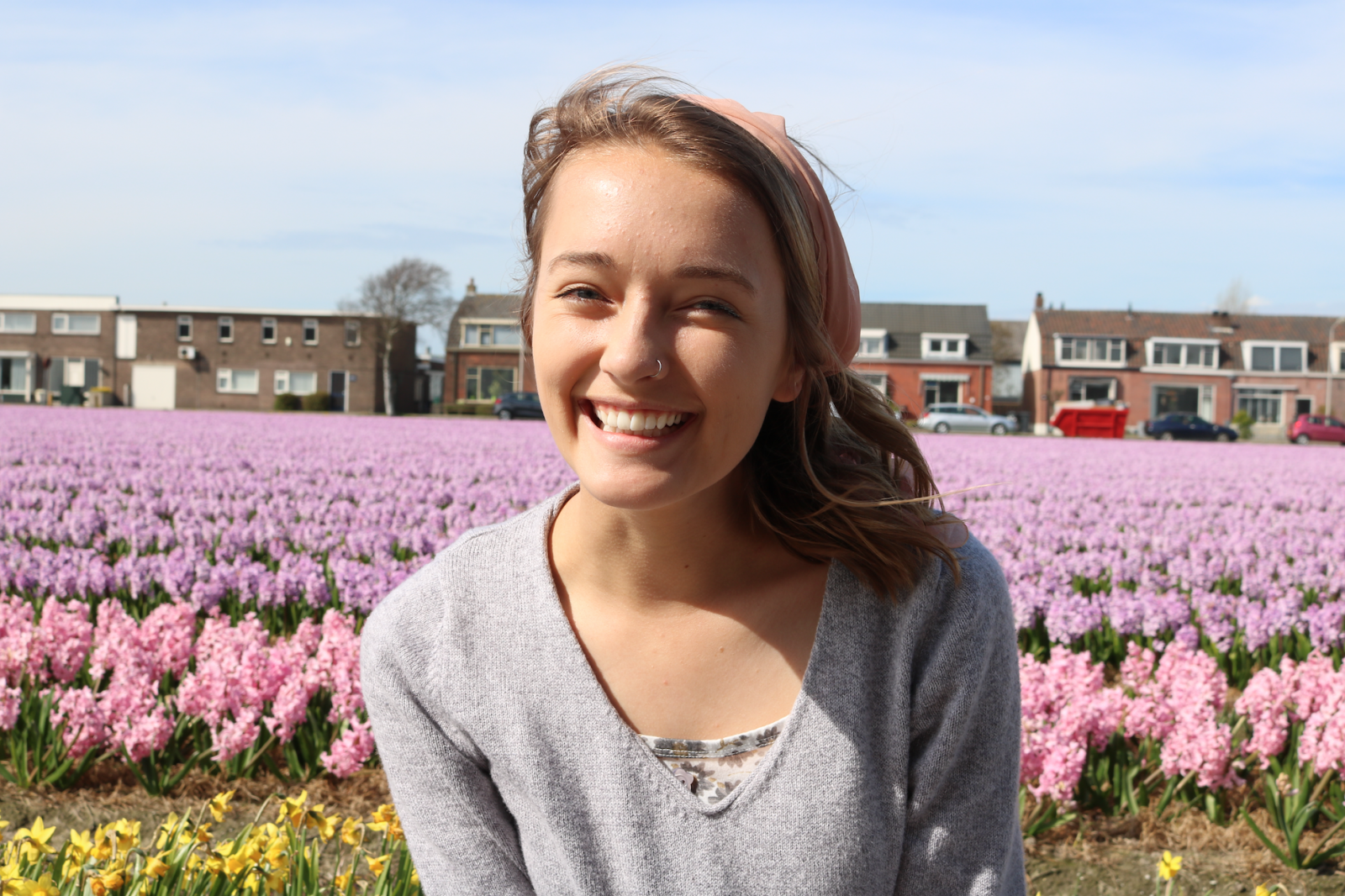 Isabel
Hello! My name is Isabel, and I am a first year at SPU, double majoring in Global Development and Theology with a concentration in Educational Ministry. I am originally from Northern California, but I've loved living in the Pacific Northwest. I like to hike, kayak, backpack- really anything outside! I also like to write and to travel. I'm the oldest of four crazy kids and have worked in childcare and swim lesson instruction since I was 13. Hilltop already feels like home!