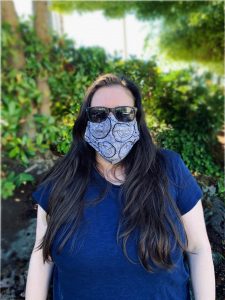 Jill L (she/her)
I have a B.S. in Elementary Education and Special Education from Northern Arizona University and began working in the field of Early Childhood Education in Boston in 2002. I joined the Hilltop teaching staff in 2006 and became the Spanish teacher in 2013. Among other things, I enjoy sharing with children the art of building with Kapla Blocks.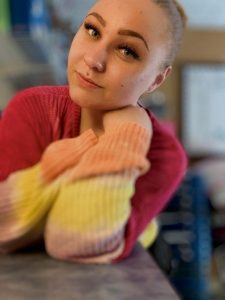 Jaimie (she/her)
My name is Jaimie and I am very excited to introduce myself! I am 26 years old and have two beautiful children who are 6 and 8. I am currently enrolled in school to receive my AA degree in Early Childhood Education. I have had the pleasure of working alongside many personalities and gaining much knowledge from adults AND children in my 5 years as a teacher in a Preschool aged classroom in a Child Development Center located in Everett WA. As hobbies my children and I enjoy going on walks to explore, doing yoga and meditation and photography. I am so very excited to meet you all and join the Hilltop team/family! In my free time, I enjoy connecting with nature, exercising, reading, playing guitar, and drawing.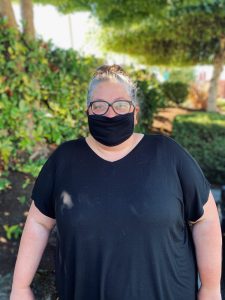 Jennifer (she/her)
Hello! My name is Jennifer. I was born and raised here in Washington. I honestly believe this is a gorgeous state we live in! I have been working with children off and on for almost 20 years! I have worked with all ages from birth to 12 years old. I received my CDA back in 2003 and now I am enrolled at North Seattle College for Early Childhood Education. In my free time, I love to read, be in/around/on water (I am a true water baby!) go camping, and I love a good bon fire! I also enjoy spending time with my friends and family, especially my nieces and nephew. When I am not doing any of those things you can find me snuggled up with my dog on the couch watching TV. I am looking forward to getting to know you and your kiddo!