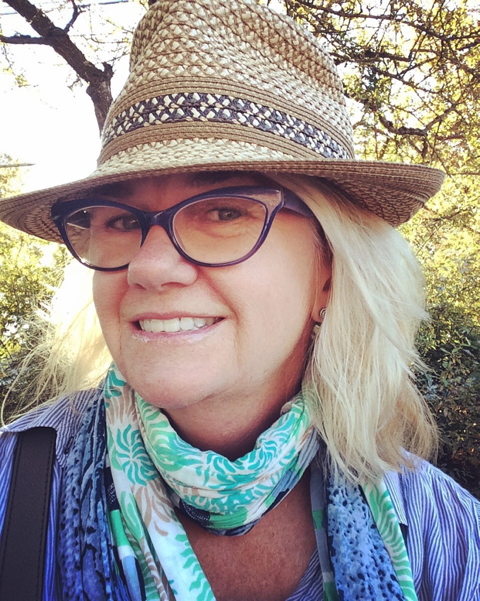 Meg
I'm an Australian born global citizen, having lived in Australia, Italy, Ecuador, Kenya, England and the United States. My family and I are happy to have called Seattle home since 2011. I have a Master of Education from Lesley University and a Graduate Diploma in Early Childhood Education from the Queensland University of Technology. My teaching experience ranges from toddlers to second grade, with preschool being my "sweet spot." 
I 
believe that young children learn best in an environment that promotes hands on exploration, collaboration and play. I am very happy to be teaching in a joyful environment like Hilltop, where relationship, play and collaboration take center stage. When not at Hilltop I love to spend time with my family, travel, cycle, practice yoga, and take photographs at every opportunity.
Ellie
I've worked in educational settings since the age of 16.  Most notably, I spent four years teaching fifth grade at a public school in Phoenix, Arizona and another four years teaching preschool at Hilltop.  While teaching in Mountain Room, I developed a passion for emergent curriculum, Reggio inspired education, and studio work.  Last year, I graduated with my second Master's degree in Educational Leadership and Societal Change from Soka University of America, located in Southern California.  For the past eleven months, I've been a nanny for a lovely family in Shoreline. I'm looking forward to re-entering the classroom and building relationships with my co-teachers, students, and families as we collaborate, learn, and grow alongside one another. In my free time, I enjoy walks with my husband Jason, hanging out with my quirky cats Petey and Rascal, watching movies while munching on popcorn with extra butter, and visiting my family/eating the delicious food in my home state of Oregon.  Reading a good book, on a picnic blanket, in the sun, is also a favorite activity.
Shalla
I have been an educator in the River Room since August of 2013 but have worked in the field for over ten years. I love working in a truly emergent program and the child-focused curriculum I have found here at Hilltop because I have seen the wonderful things it has done for the children and families I have had the pleasure of working with. In my free time I enjoy cooking, going to game nights with friends, painting and spending time with my husband Patrick.