Andie
I bring to Hilltop a strong desire to instill confidence and a sense of curiosity in the children I work with. I believe creating a safe learning environment is crucial for children to feel comfortable in taking risks to voice their ideas, ask questions, and collaborate with other students and teachers.  In addition, I bring a wealth of experience from my degrees in early childhood education and studio art and almost ten years working with children from preschool age to school age,  successfully incorporating my values around co-learning and emergent curriculum.  During this time I have been able to build strong relationships with families that support the growth of their children, even after they leave my classroom.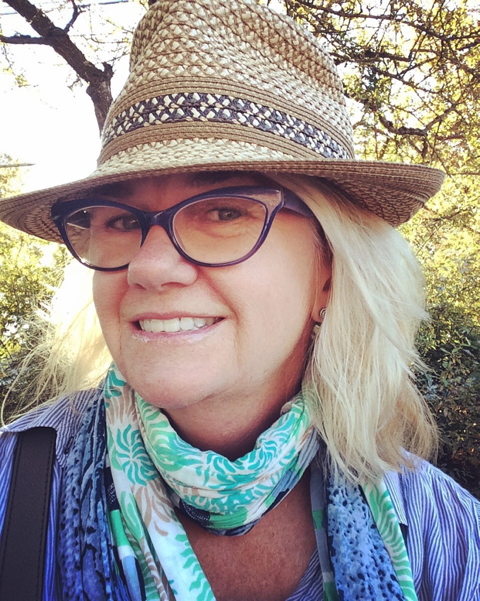 Meg Thomas
I'm an Australian born global citizen, having lived in Australia, Italy, Ecuador, Kenya, England and the United States. My family and I are happy to have called Seattle home since 2011. I have a Master of Education from Lesley University and a Graduate Diploma in Early Childhood Education from the Queensland University of Technology. My teaching experience ranges from toddlers to second grade, with preschool being my "sweet spot." 
I 
believe that young children learn best in an environment that promotes hands on exploration, collaboration and play. I am very happy to be teaching in a joyful environment like Hilltop, where relationship, play and collaboration take center stage. When not at Hilltop I love to spend time with my family, travel, cycle, practice yoga, and take photographs at every opportunity.
Shalla
I have been an educator in the River Room since August of 2013 but have worked in the field for over ten years. I love working in a truly emergent program and the child-focused curriculum I have found here at Hilltop because I have seen the wonderful things it has done for the children and families I have had the pleasure of working with. In my free time I enjoy cooking, going to game nights with friends, painting and spending time with my husband Patrick.