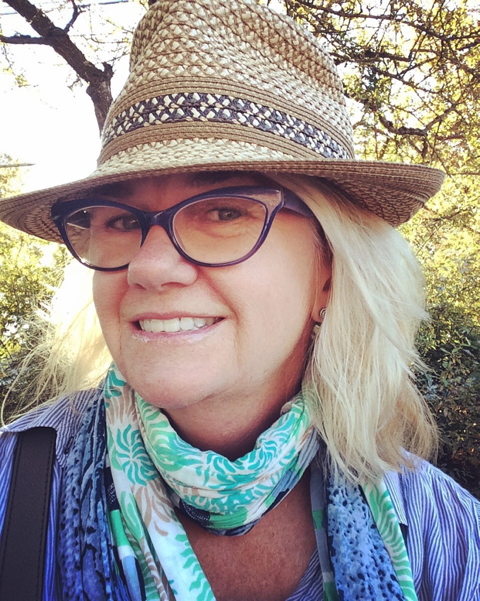 Meg (she/her)
I'm an Australian born global citizen, having lived in Australia, Italy, Ecuador, Kenya, England and the United States. My family and I are happy to have called Seattle home since 2011. I have a Master of Education from Lesley University and a Graduate Diploma in Early Childhood Education from the Queensland University of Technology. My teaching experience ranges from toddlers to second grade, with preschool being my "sweet spot." 
I 
believe that young children learn best in an environment that promotes hands on exploration, collaboration and play. I am very happy to be teaching in a joyful environment like Hilltop, where relationship, play and collaboration take center stage. When not at Hilltop I love to spend time with my family, travel, cycle, practice yoga, and take photographs at every opportunity.
Shalla (she/her)
I have been an educator in the River Room since August of 2013 but have worked in the field for over ten years. I love working in a truly emergent program and the child-focused curriculum I have found here at Hilltop because I have seen the wonderful things it has done for the children and families I have had the pleasure of working with. In my free time I enjoy cooking, going to game nights with friends, painting and spending time with my husband Patrick.
Jade (she/her)
Hi everyone, I was born and raised in Washington. I grew up in a small town outside of the city, but moved to Seattle in 2014 to pursue my education. I found my passion for Early Childhood Education when I was introduced to Hilltop through an incredible family I previously worked for. I graduated with my BAS in Early Childhood Education from North Seattle College in June 2019 and am so thankful to jump in to my career as an educator here at Hilltop where I've found community, connection, and joy! My goal is to help provide a safe and welcoming space where children can comfortably explore, grow and connect with others and the environment surrounding them. In my free time, I love to hike, go on walks, exercise, read, go to coffee shops, try out new recipes, eat my favorite foods, and spend quality time with family and friends!